Mugalim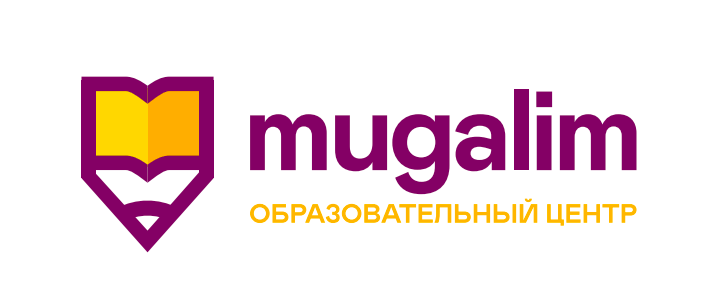 About the initiative
The initiative group "MUGALIM" represented by progressive young entrepreneurs in the field of consulting and marketing, Aisuluu Zhamangulova, Begimay Abdyzhaparova and Chynar Turatbek kyzy became the ideological creators of the modern Program of systematic development of teachers "MUGALIM". Our Foundation has supported the launched pilot project on distance teaching and allocated a budget for further improvement of teaching technologies in schools in Kyrgyzstan.
About the goals and objectives of the project
We are dedicated to improving the professional performance of school teachers. The main source of expert development will be the creation and constant updating of its own online platform with a variety of functionality for users.
Holding an annual Competition for the Birinchi Mugalim Prize in accordance with the international standard throughout the country will motivate teachers for further self-development and strengthen the teacher's image in professional circles.
Daily online forums of expert communities will help consolidate local and international professional communications.
About the project budget
Our project is designed for 12 months. The start of preparatory work begins in March 2021, and includes the academic year until April 2022. The possibilities of the project will make it possible to reach about 3 thousand participants per year.
The total project budget is about 1.5 million soms. Our fund undertakes marketing promotion, the budget of which is about 500 thousand soms.
The MUGALIM program is a private social initiative to help the state. Based on the results of the project and the assessment of the effectiveness of the implementation of the idea, the program will be transformed into the format of social entrepreneurship.
Read the annual results of our project in the News section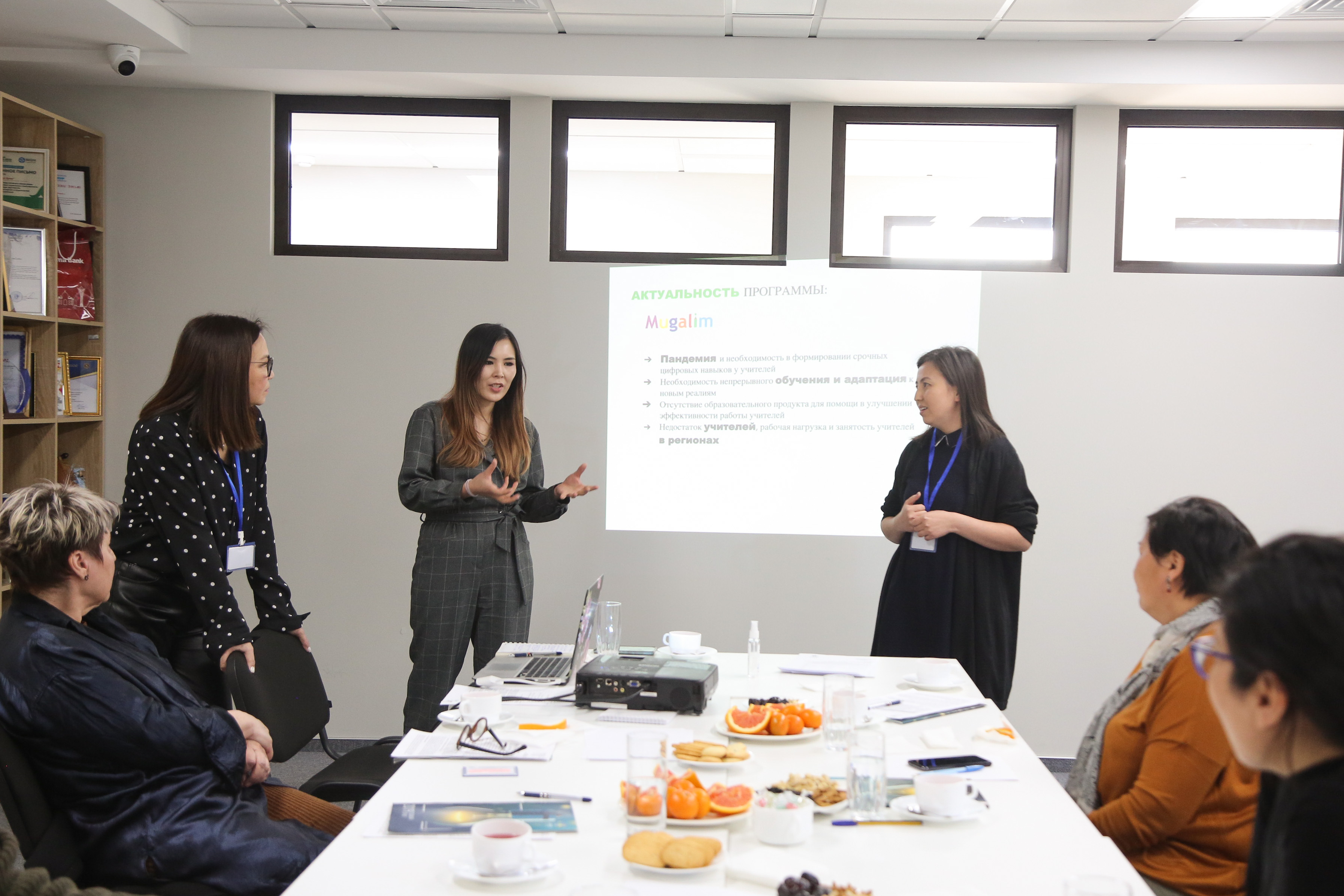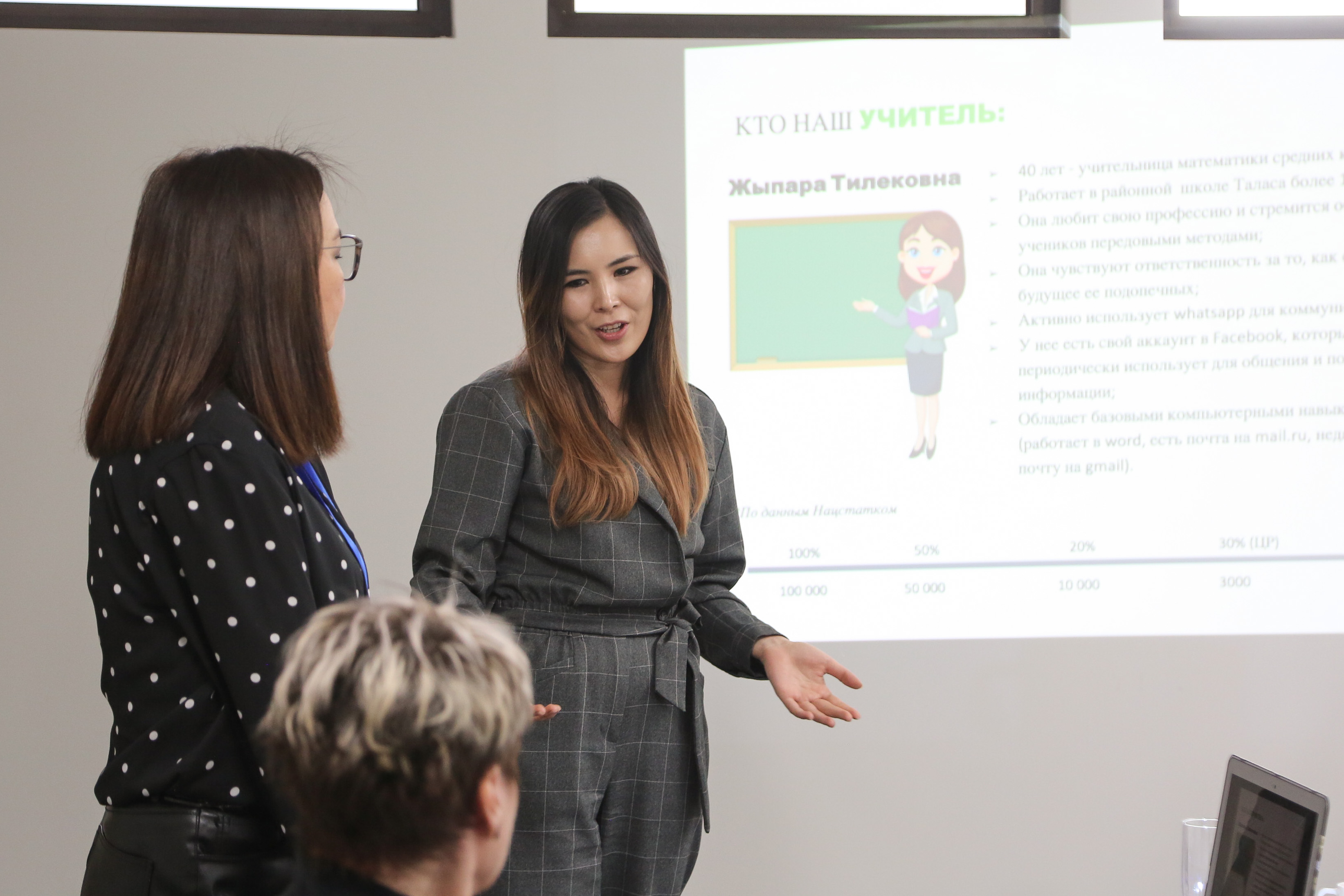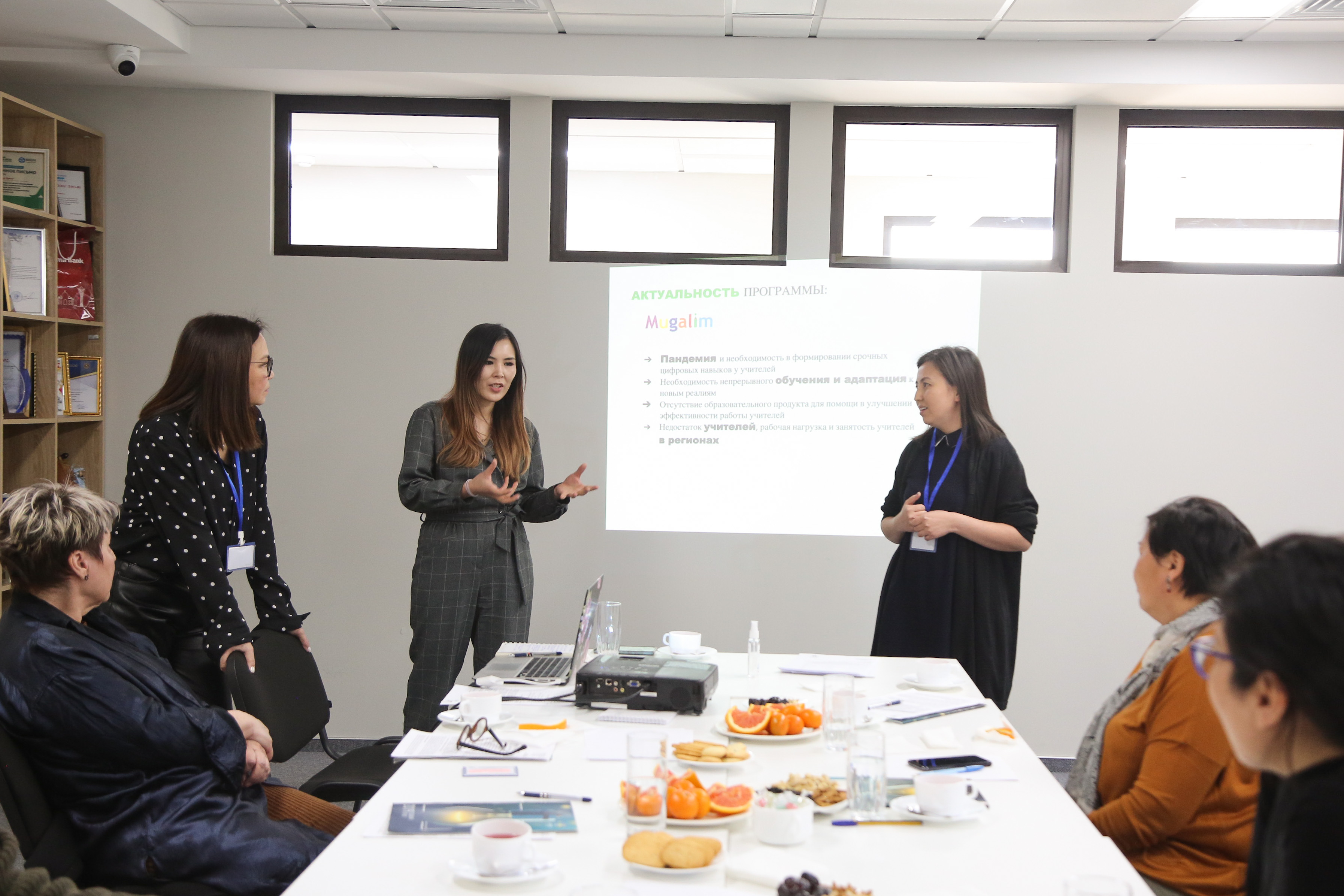 Media Publications
О проекте "Мугалим" на собрании Наблюдательного Совета Фонда "Апаке" читайте - здесь!
Социальная страница проекта - в Instagram!