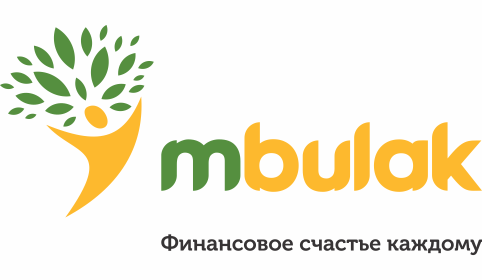 M Bulak
We thank "M Bulak". This is a progressive and successful team of professionals with extensive experience in the field of microcredit and the General partner of "Apake".
Подробнее о вкладе М Булак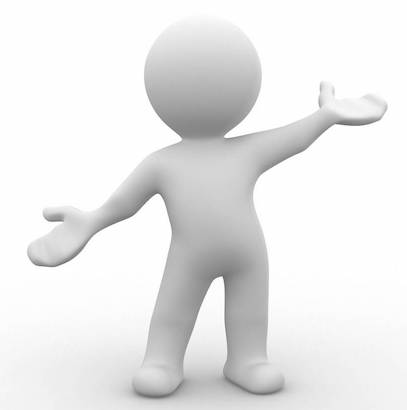 Juma Adulaev
We are grateful to the Director of «Stocker» company for being involved in the project of the RTC and a desire to make a gift for the RTC in the form of elevator services and equipment in the amount of 35 thousand dollars.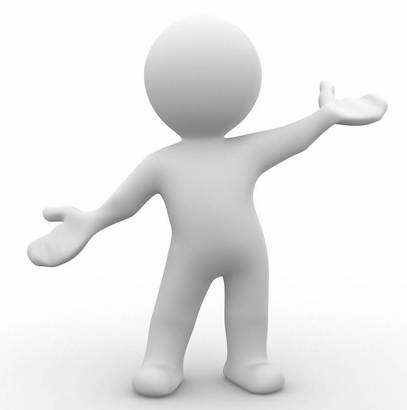 Private entrepreneur Z.Z.
We thank the private entrepreneur, whose name remains undisclosed, for the expressed intention to donate building materials in the form of bricks for the construction of the RTC building.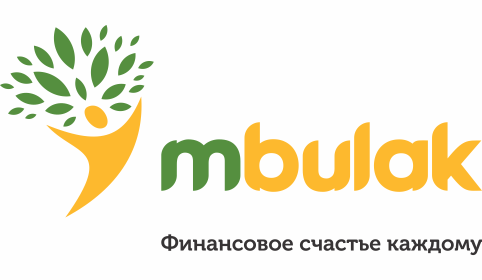 Participants in the Charity Campaign "Buy a brick for the construction of the RTC".
The Apake Foundation thanks our partners, colleagues from Mol Bulak Company, who responded to the Action and purchased a "symbolic nominal brick" for the construction of the Radiotherapy Center. The total amount of donations from this promotion was 385,895 soms. This amount will be used specifically for the RTC project.