Independent auditor's Report_2019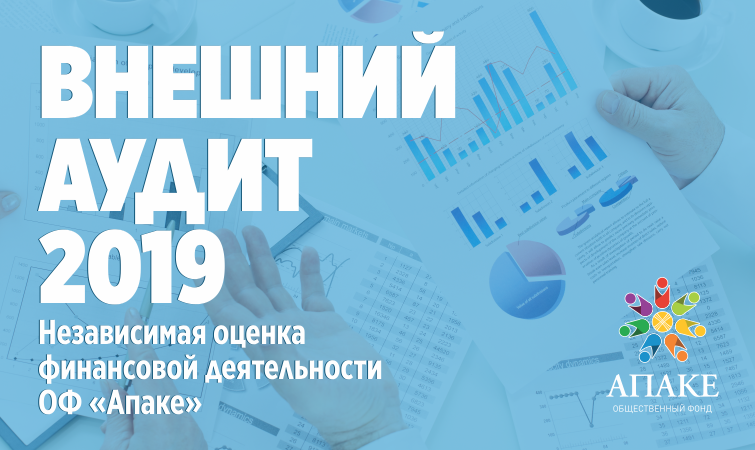 16 November 2020
Apake Foundation follows internal procedures to ensure transparency and openness in its work. As in previous years, we organized an independent assessment of financial statements for 2019. We have invited international external auditors from Grant Thornton, a member of Grant Thornton International.
We are grateful to the management of the auditing company, represented by Director Armen Vanyan, for the high-class free professional service. Independent opinion and objective assessment of experts is a charitable contribution to support the fund's initiatives.
Dear citizens, sponsors, donors, partners and readers! You can learn more about the details of the report - here!