ABOUT FUND INDICATORS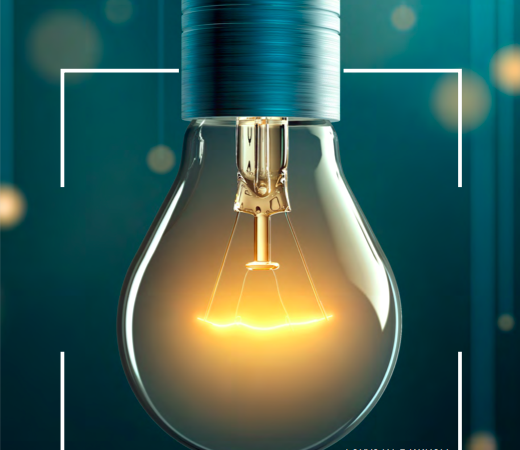 27 February 2020
About the results of activities
Apake Foundation has become one of the illustrative examples of social activities in Kyrgyzstan, mobilizing civil and business communities and developing a tradition of charity. From 2017 to today, Apake Foundation has improved the lives of more than 40,000 citizens.
Currently, more than 10,500 donors donated to the Fund in the total amount of more than 14,000,000 soms. In total, about 12.5 million soms were allocated for the implementation and development of our projects.
Over the 3 years of our work, the Apake portfolio represents 30 social projects.
About technology
Following the current trends of crowdfunding, our Foundation has organized an automated system for collecting donations. Now you can support the Apake activities from any country in the world and send a donation from a bank card of Visa international payment system directly through our website. The Foundation operates non-cash online donation collection channels available in Kyrgyzstan.
Our Fund provides full transparency of its financial activities. Monthly financial statements are publicly available to anyone interested.
Your trust, desire to become part of good deeds and willingness to be part of Apake Mission is very valuable to us!
Here you may watch a video presentation on the results of our activities!