Dear donors
Our foundation has connected the INTERNET ACQUIRING of the Uniteller company. Now you can make a donation using your bank card directly on our website. The payment process is very simple: you enter the donation amount, confirm your choice, enter the data for payment and click the "Pay" button. Simple and convenient!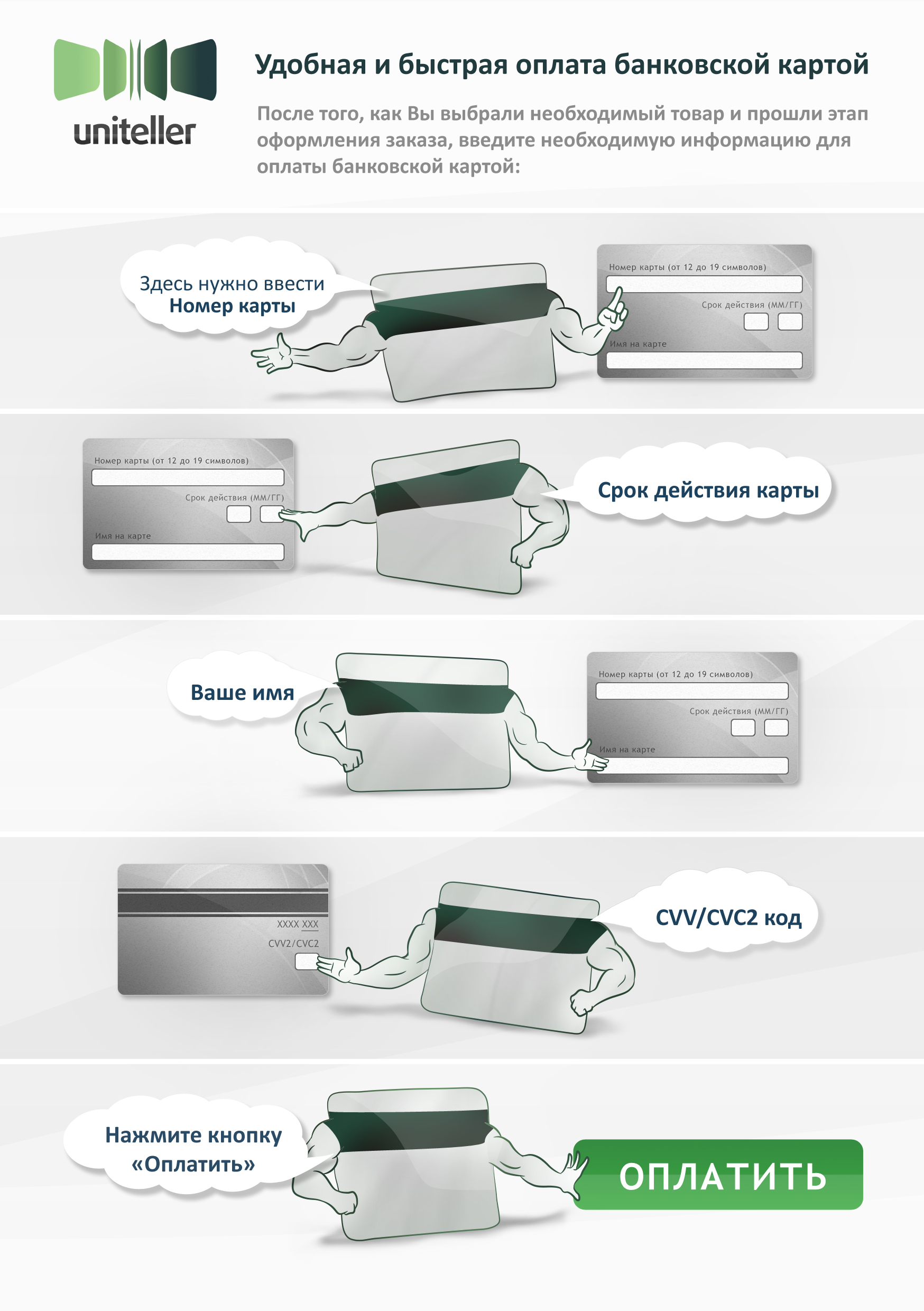 Uniteller guarantees the security and full protection of your personal information when making a payment. Uniteller service complies with the data security standard of the PCI DSS card industry. Round-the-clock monitoring of fraudulent transactions is conducted, which allows to identify attempts of illegal use of payment cards.
Cooperation of our foundation with Uniteller is a guarantee of the security of your payments.

Make a donation
Правила отмены и возврата пожертвований.
"Уважаемые Дарители! Если у Вас возникло желание отменить/вернуть совершенное пожертвование в Фонд, вы можете:
Позвонить в наш Фонд, по номеру телефона (+996 312) 97 55 11 либо написать на почту dobro@apake.kg и сообщить причину возврата, дату совершения пожертвования, сумму пожертвования. В случае технической возможности, будет произведен возврат либо отмена вашей транзакции".