We managed to do it for the winter season!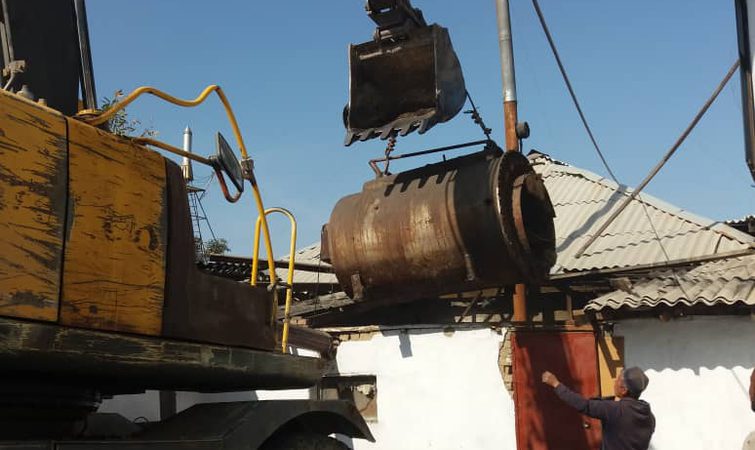 02 December 2019
We have completed the application in Aravan village.
The old heating boiler, which was no longer suitable for heating a 2-story nursery building, was replaced with a new, reliable boiler of the required capacity. Now, children under 3 years old live in warmth and comfort, and parents are calm for the health of their children. On behalf of the kindergarten, 30 thousand soms were donated to the fund as a donation, which were purposefully spent on this object.
We are grateful to you, dear donors, for your help and participation! Now more than 100 kids and kindergarten staff will live comfortably.
You can read more about this object here!
#проектыфондаапаке #араван #слюбовьюклюдям #учунчукадам