Letter of gratitude from the drawing Center, Bishkek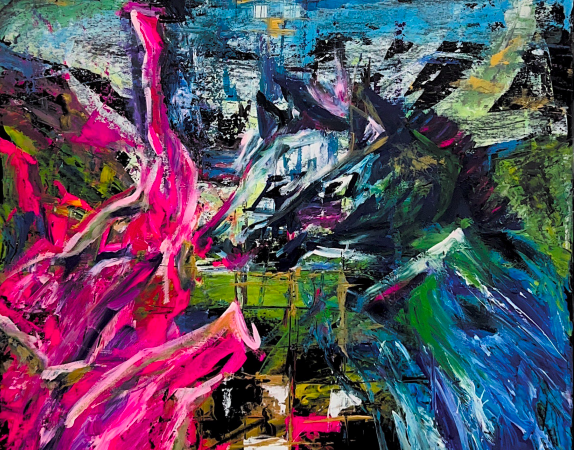 Our participants of the Drawing Contest expressed their gratitude!
We received such a letter of gratitude from the Head of the Bishkek drawing studio, whose student, Elina Bekturova, became a nominee for the social project "Chess through the Eyes of an Artist". We thank everyone who supports our initiative and shows creative talent!
Join with "Apake" to do good deeds!
Read more about the awards ceremony on our website!