Batken Oblast needs clean drinking water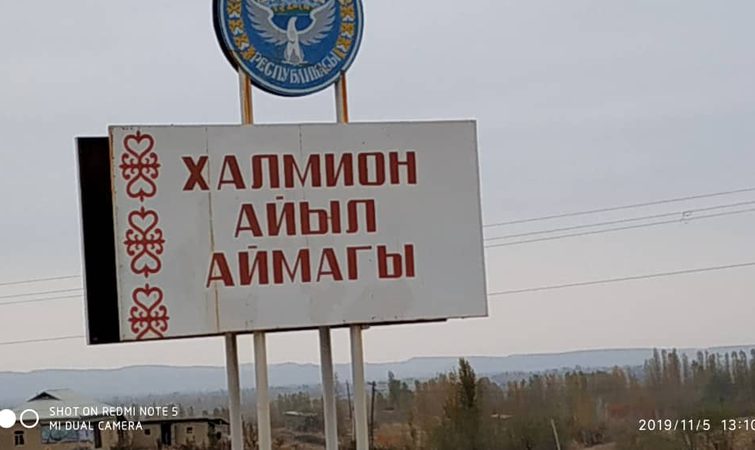 About Beneficiary
Apake Foundation arrived in Kok-Tal village, Kadamzhay district of Batken region. We were approached by the scientist agronomist Mirzalim Asrankulov, an active national representative, asking for help. In the 60s, a pipe was extended to Kok-Tal village to provide the population with clean water. But after some time the pipes were damaged, and therefore the supply of drinking water from the source was stopped.
In addition, the existing reservoir is broken, and accumulated water reserves leak. Currently, residents of Kok-Tal village drink water from irrigation canals that stretch along the border with Uzbekistan. Due to the fact that the population uses low-quality water, people have various intestinal diseases, especially children and the older generation of the village are especially sensitive to such water.
About Application
Our foundation will undertake the repair of the water supply network: repair the tank and purchase all the necessary building materials for the partial replacement and installation of new water pipes. The total cost of the project is 239,500 soms. As a result, more than 600 people will be provided with the most vital resource for life - clean drinking water.
We thank the village activists for the initiative and the manager of Mol Bulak company Marat Kozhomberdiev, for their assistance in the implementation of this application. The implementation of the draft is planned for the spring of 2020.
#учунчукадам #баткенскаяобласть #проектыфондаапаке #слюбовьюклюдям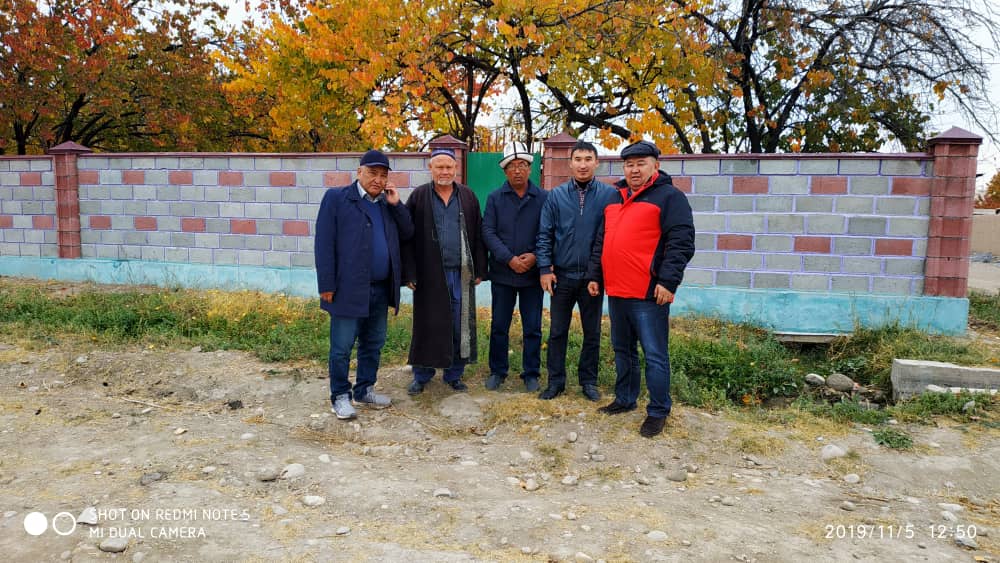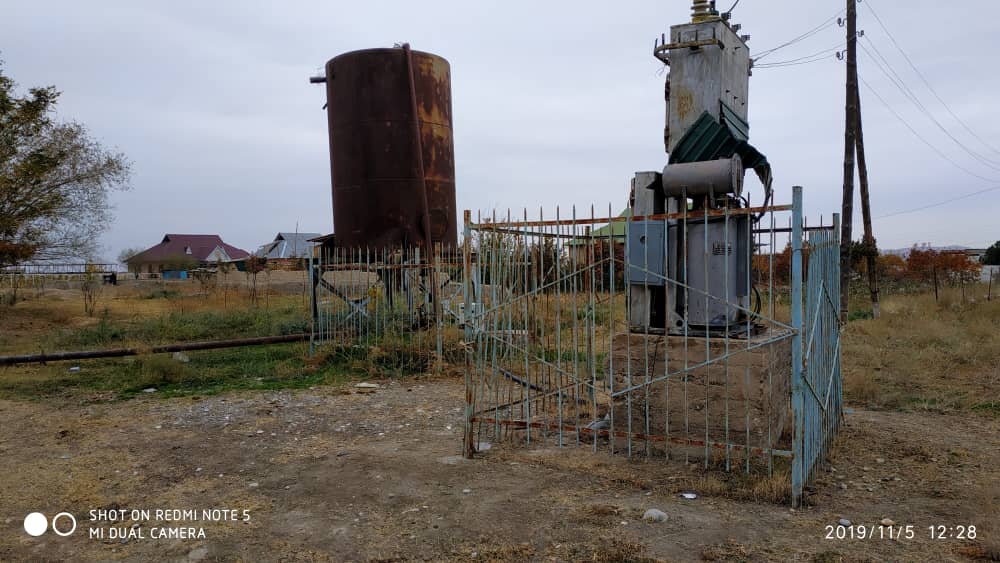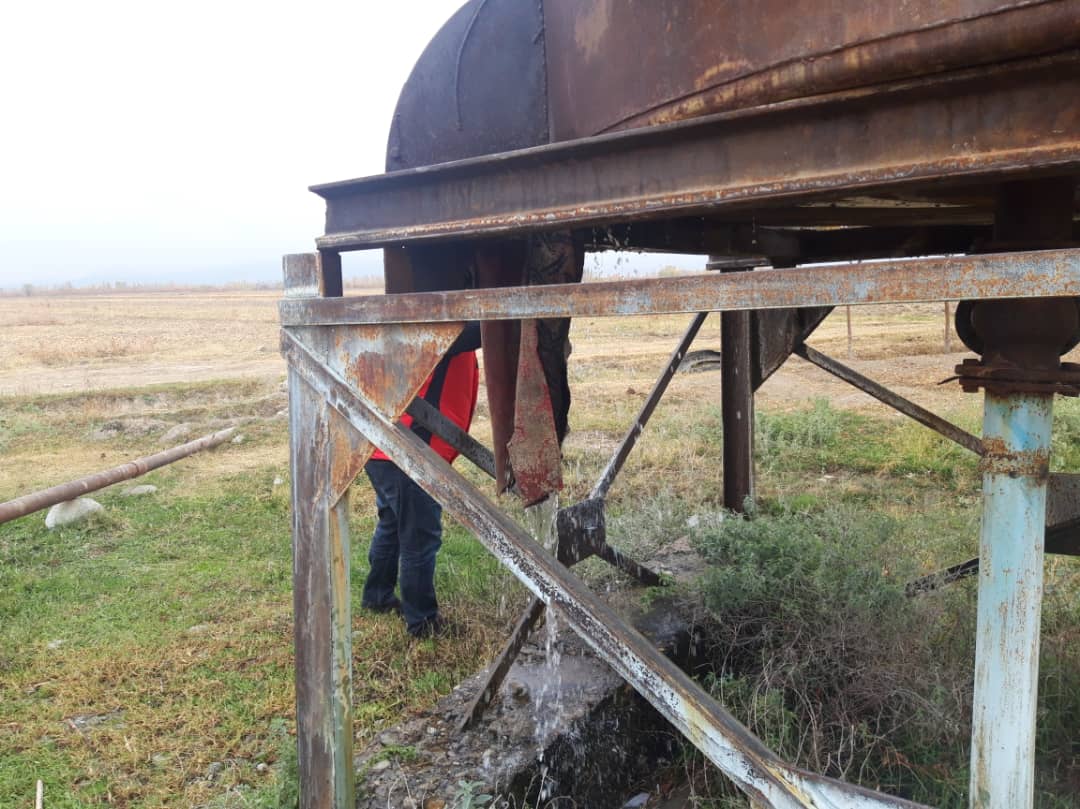 Media Publications