We are making a new playground for children in Sokuluk region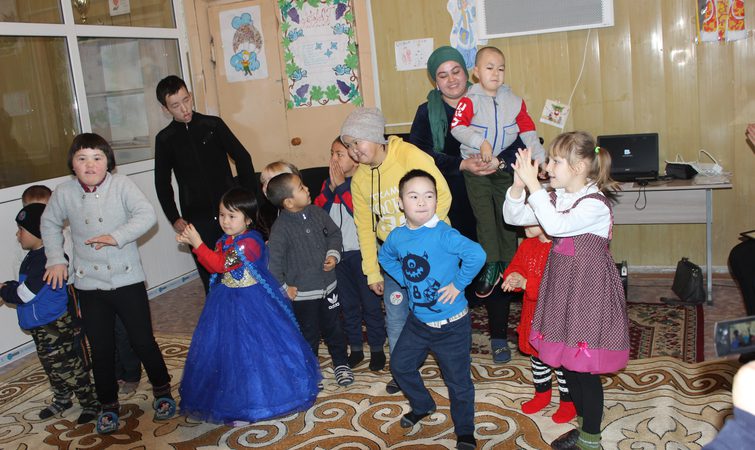 About Beneficiary
The next application, which was selected in the social project "Uchunchu Kadam", is dedicated to children of Sokuluk district of the Chui region. The initiator of the proposal, Director of the Public Foundation "The Right to a Better Life," Zumriyat Rezakhanova, is our repeated applicant. This Center works according to the simple, unifying principle of "Helping those who need help." Last year, we made a gym for the pupils of this Center. This year there was a need to create conditions for children's sports games on the street.
About Application
Zumriyat is writting in the application: "Zhany-Zher village of the Sokuluk region is 40 km from the capital and the Center "The Right to a Better Life" is the only center throughout the lower locality (Nizhne-Chuisk, Zhany-Pakhta, Kamyshanovka, Cholpon, West and East Village). On the territory of the Zhany-Zhersky ayil okrug there are children with disabilities and adolescents who find themselves in a difficult life situation, where the children completely lack access to the most basic social services, lack elementary communication and life skills in society, and lack sufficient knowledge and experience to overcome difficulties in all senses. Therefore, the question is to create a playground in the fresh air, in the sun, where every child can come and spend their free time. Not every parent can allow rest in health facilities with young children, and younger students can relax in a child care facility outside the village. And the playground will be like a local island of children's relaxation, fun and laughter, every child in the village will be able to come there. Moreover, this project will be used year-round. In winter there will be a corner of children's creativity, where children can build snow figures and ice slides under the guidance of adults ... ".
Project budget
This project will cover about 100 children from the Center and several villages. The total cost of the project is 250 000 soms. Implementation is scheduled for spring 2020.
#учунчукадам #чуйскаяобласть #проектыфондаапаке #слюбовьюклюдям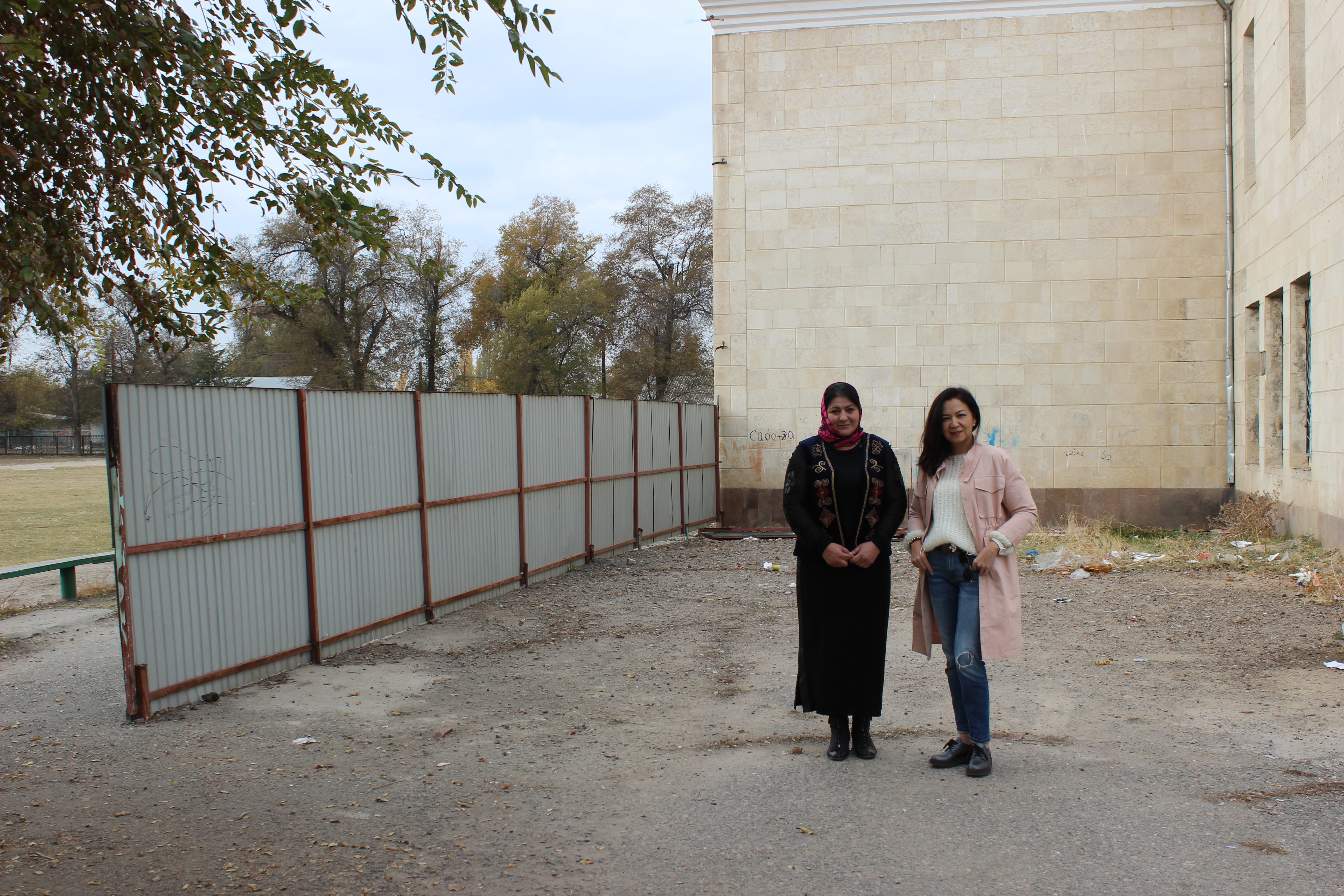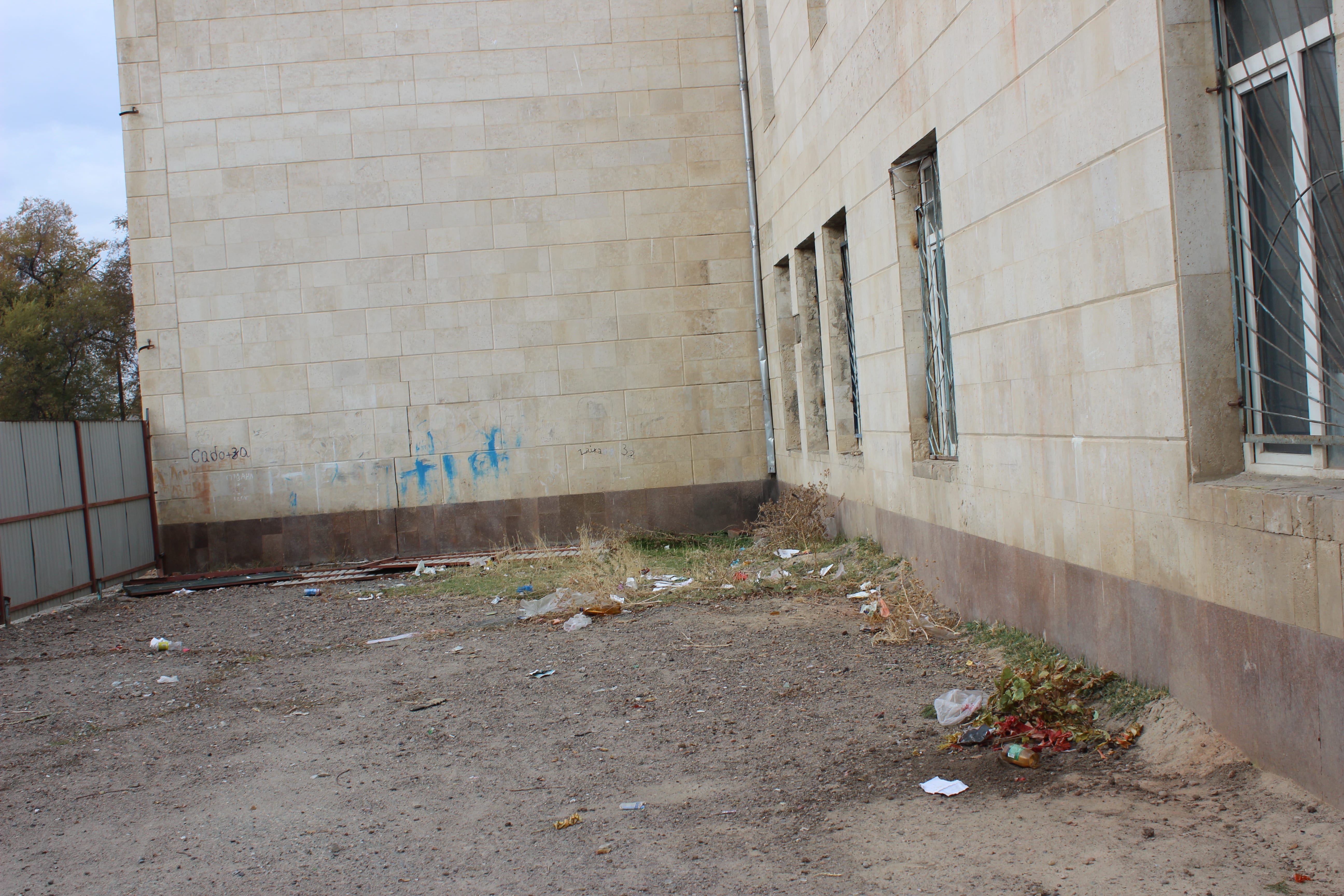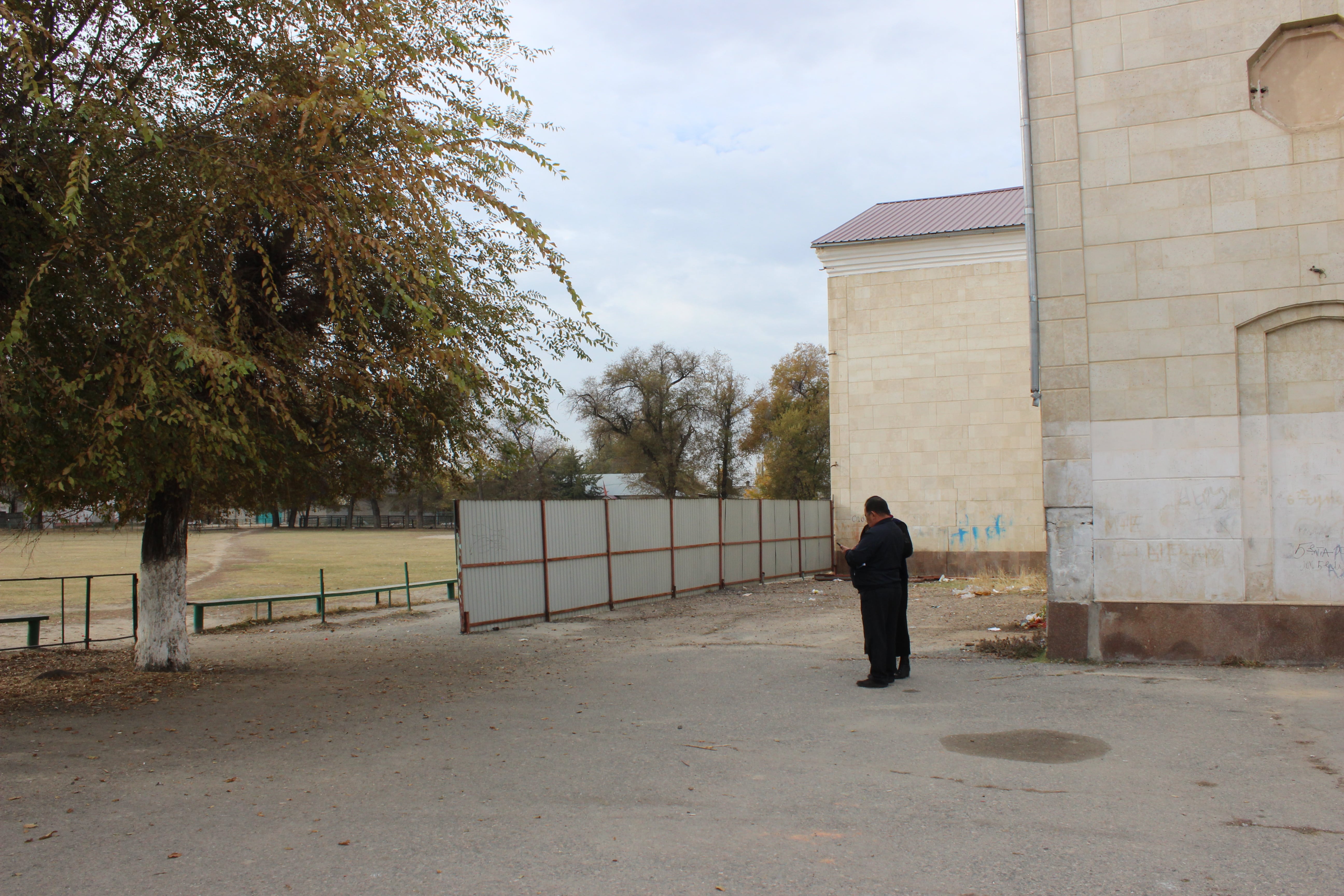 Media Publications