"THE WORLD OF CHESS"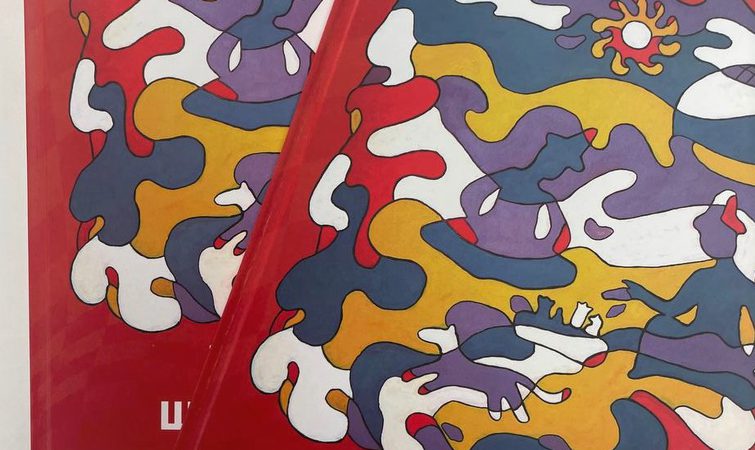 As a result of two competitions dedicated to the game of chess, our foundation has acquired a real storehouse of talented works from our participants. We decided to publish a collection of the best essays and drawings of the winners and nominees so that these works can be seen by a wider audience. This book is a valuable gift in various chess communities in many foreign countries, as a source of inspiration for further creative victories!
The book can be viewed here and also purchased from our foundation as a gift or prize.
The total number of books is 520 copies.
The cost of publishing the collection is 301,600 soms.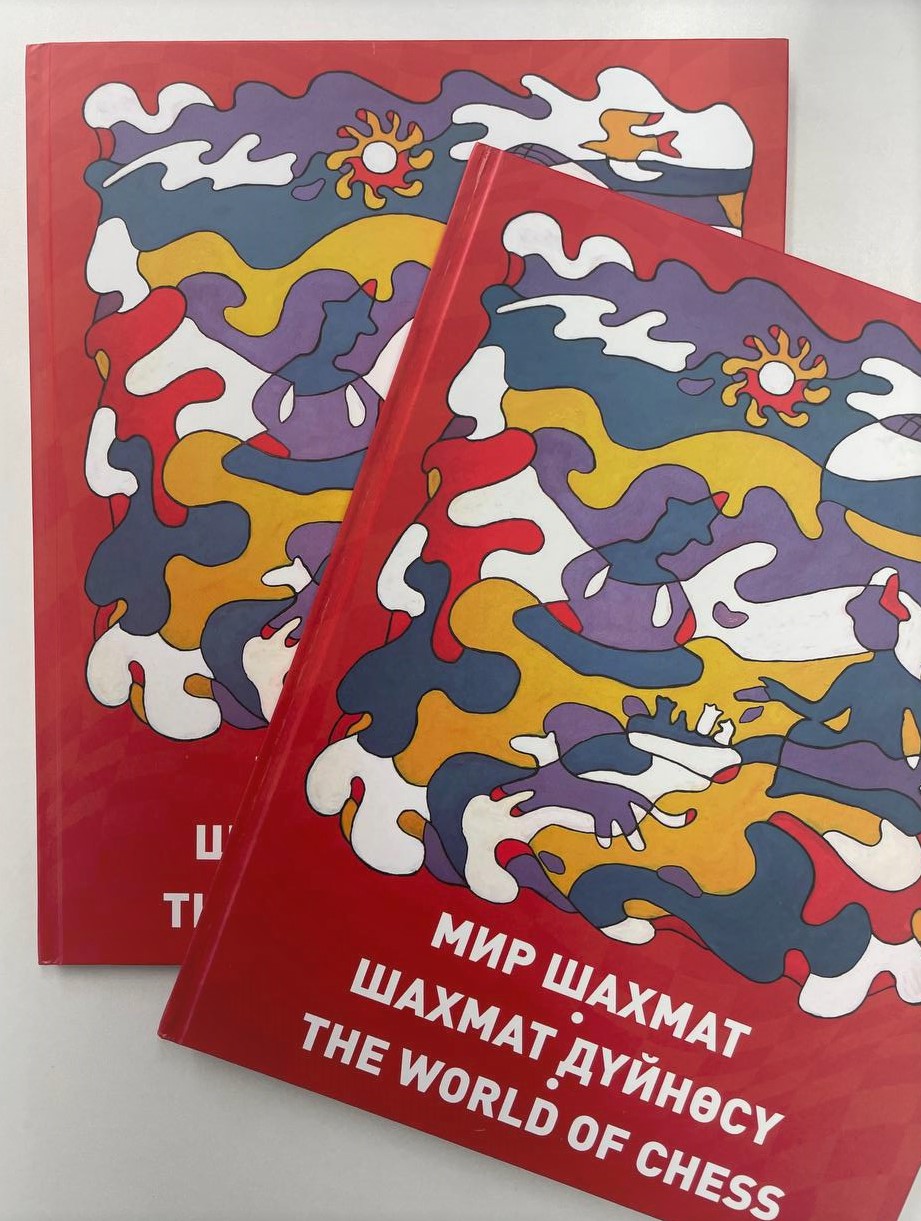 Media Publications