Medicines are for needy patients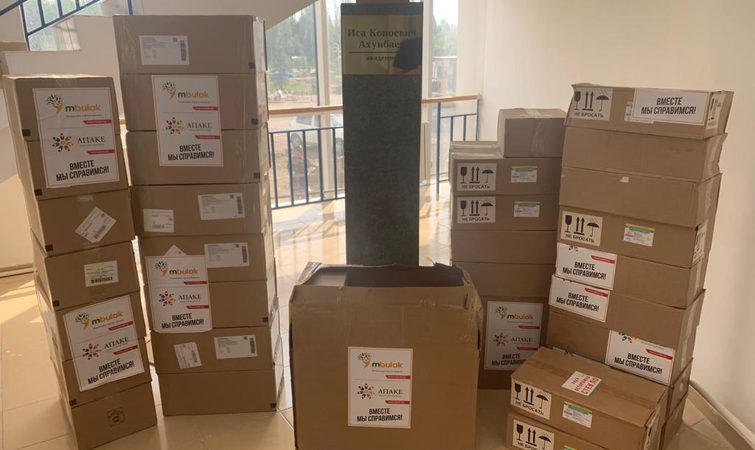 About the project
In July 2021, during the next wave of coronavirus infection in Kyrgyzstan, we supported the request from the Kadamzhai mixed psycho-neurological social inpatient institution (SSU).
In order to support remote regions, our foundation provided humanitarian assistance to the Batken Family Medicine Center and donated medicines. This amount of assistance was distributed to all polyclinics, feldsher-obstetric centers in Batken region.
In May 2022, at the opening of the health and rehabilitation center "Altyn Balalyk" (Cholpon-Ata city), our foundation donated topical medicines for the treatment of children with cardiac diseases.
We also helped oncological patients of the National Center for Oncology and Hematology (NCOG) in Bishkek, who needed medicines.
In all regions of the country, people in need of medicines received medicines free of charge through the offices of M Bulak.
About the budget
Humanitarian aid with medicines 2022

№

beneficiary

population coverage (persons)

total amount (som)

1

Kadamjai SSU

101

253 688,02

2

Naryn Regional United Hospital

23

57 333,03

3

Batken CSM

410

1 026 066,68

4

Altyn Balalyk, Cholpon-Ata

332

829 491,30

5

NCOG, Bishkek

247

618 579,38

6

individuals

352

879 331,74

total

1 466

3 664 490,15
The total number of people who received assistance is about 1,466 people.
The total cost of humanitarian assistance to children and adults in need of medicines is 3,664,490 soms.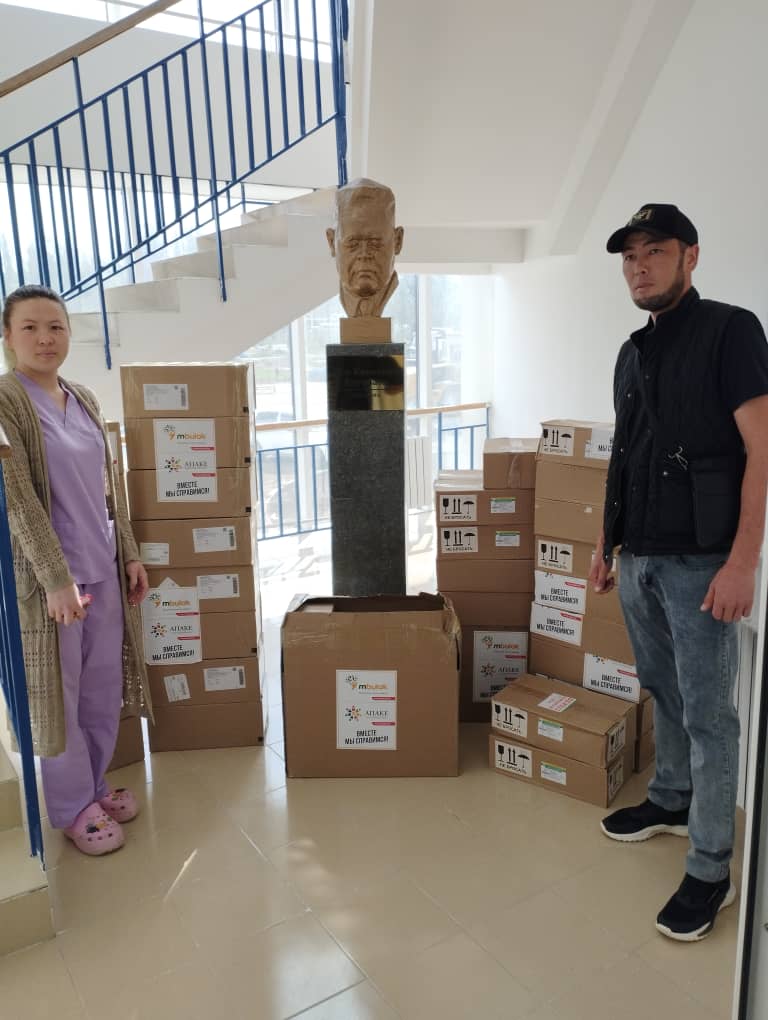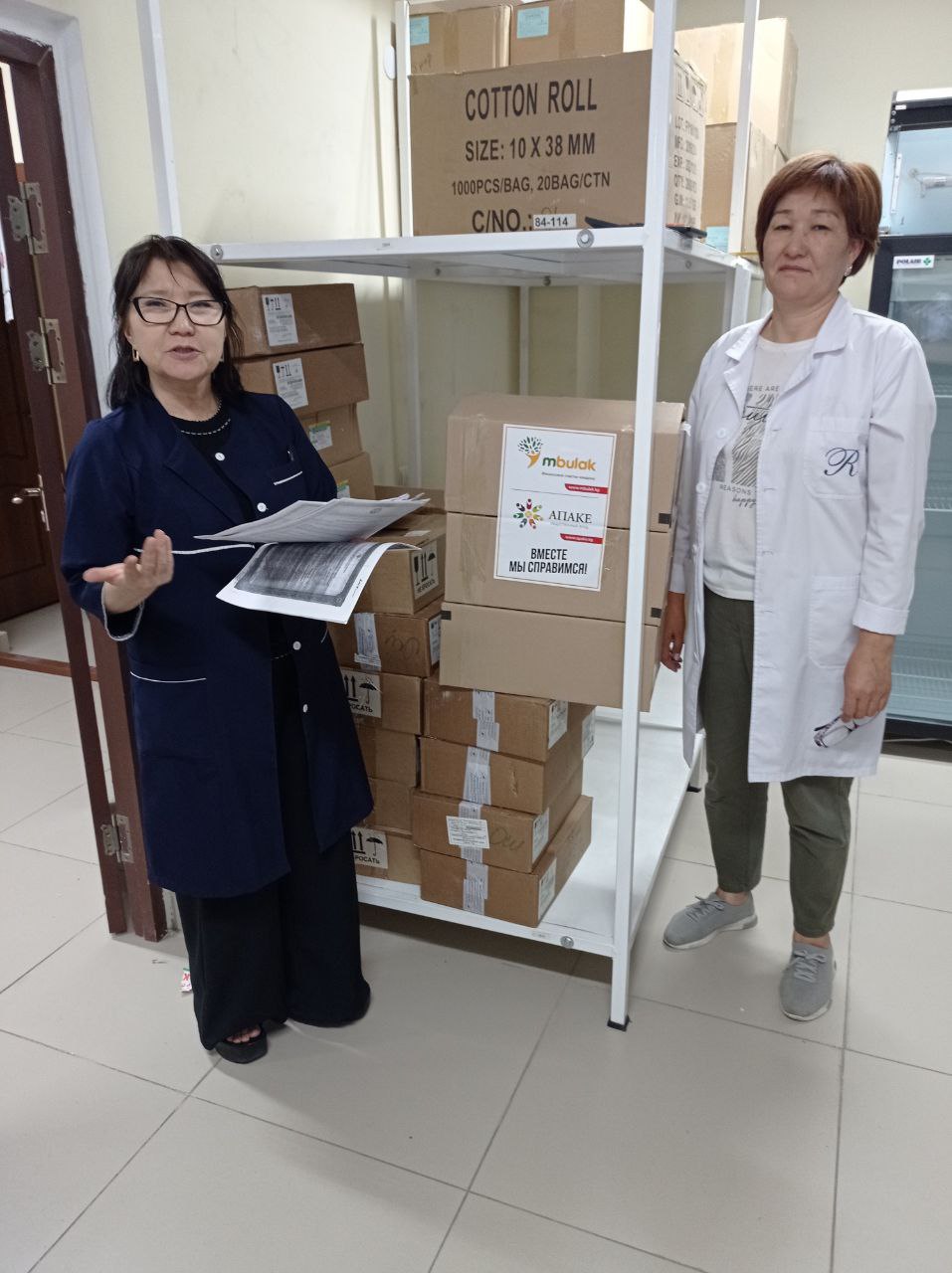 Media Publications
О помощи в Кадамжае - Istagram