The Сenter for homeless children in Balykchi town needs help!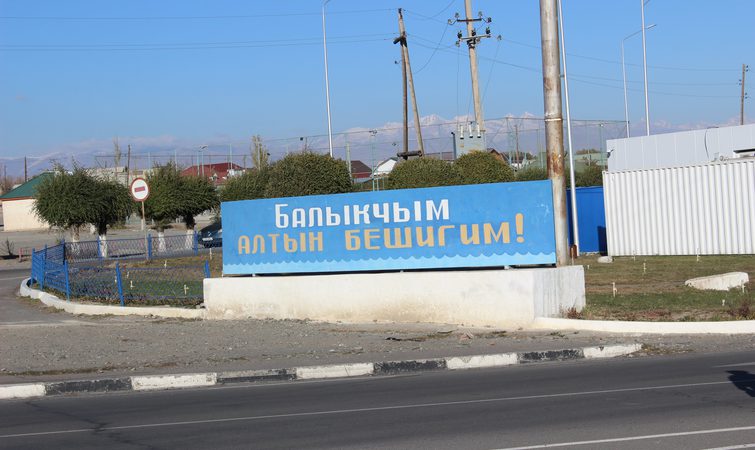 About Beneficiary
The next application "Uchunchu Kadam" is also dedicated to children who are in difficult situations. Children, each with their own fate left on the street, without a house, without a roof over their heads, without food and moral support. We arrived at the Crisis Center for homeless children, in Balykchi town. The young guy, Tynarbek Abamuslimov, director of "Bagyt" Public Association, the initiator of the opening of the crisis center, met us verbally and briefly described the task. In fact, in 2016 Tynarbek and his associates, thanks to their perseverance and civic activism, received a room from the mayor's office, and on their own, at their own expense created comfortable conditions to accept children and families who were in difficult life situations. The guys repaired and equipped the kitchen, the corridor, replaced the old windows with plastic ones, updated the heating system in the building, installed a toilet and a bathroom with hot water. Now they need help to ennoble living rooms.
About Application
The foundation provides assistance and repairs of five living rooms. We will align the walls, get rid of the blue painted panels, make suspended ceilings with light, repair floors and slopes. After repair, the center will be able to accept up to 100 people a year.
The total cost of the project is 100 000 soms.
We thank our colleagues from Mol Bulak company, the manager of Balykchi office Darygul Erkinova, for their help in implementing this application.
#учунчукадам #балыкчи #слюбовьюклюдям #проектыфондаапаке #issykkul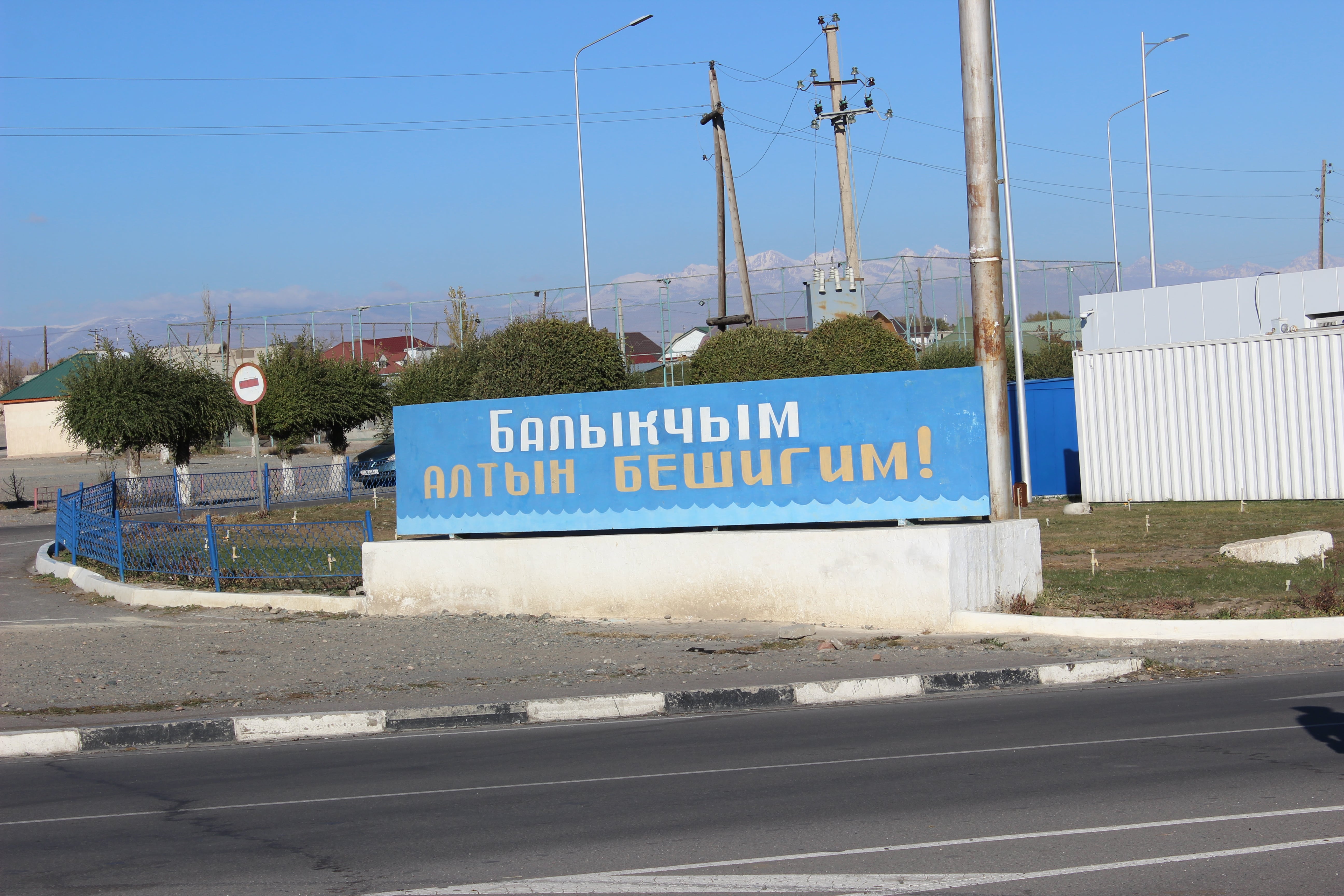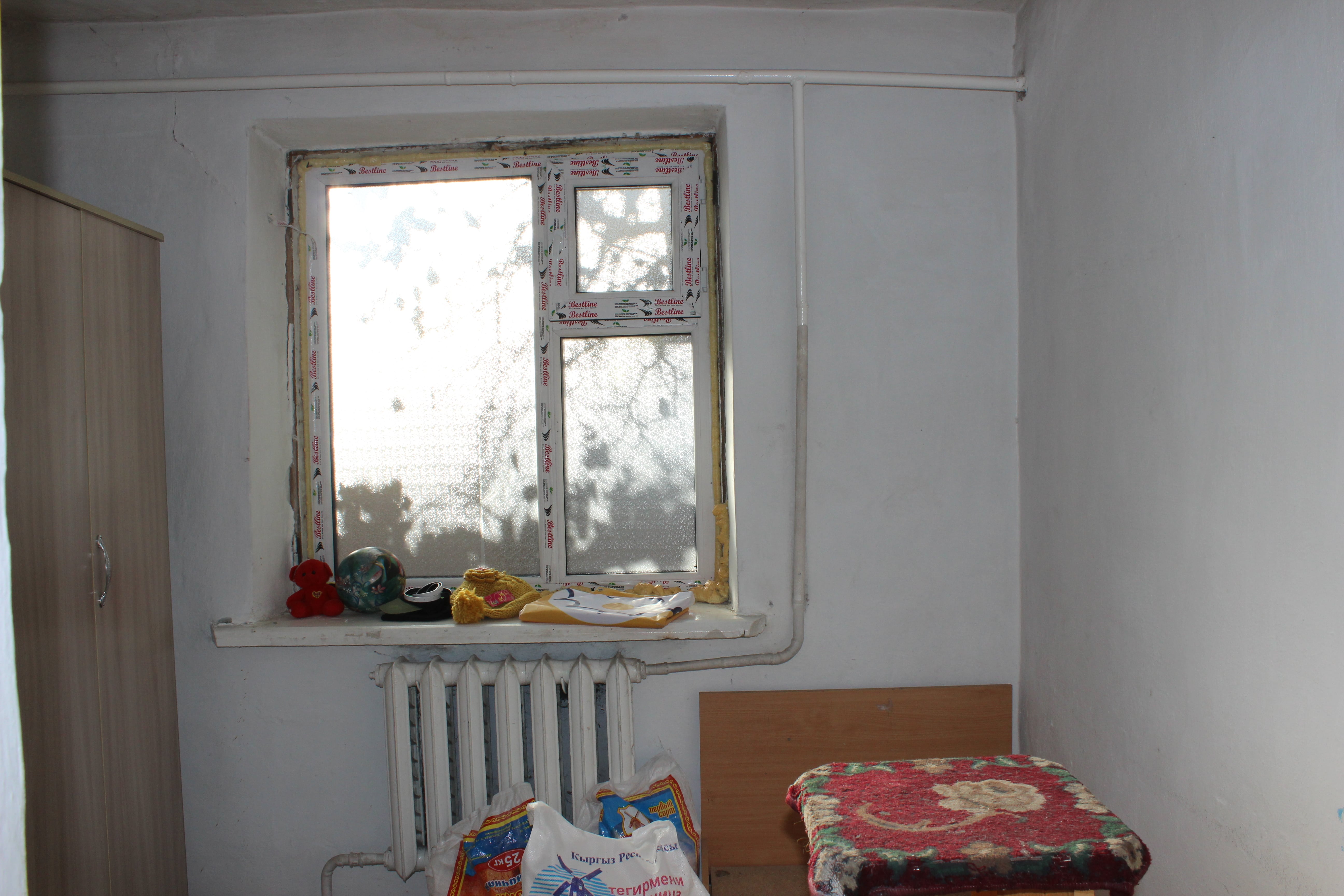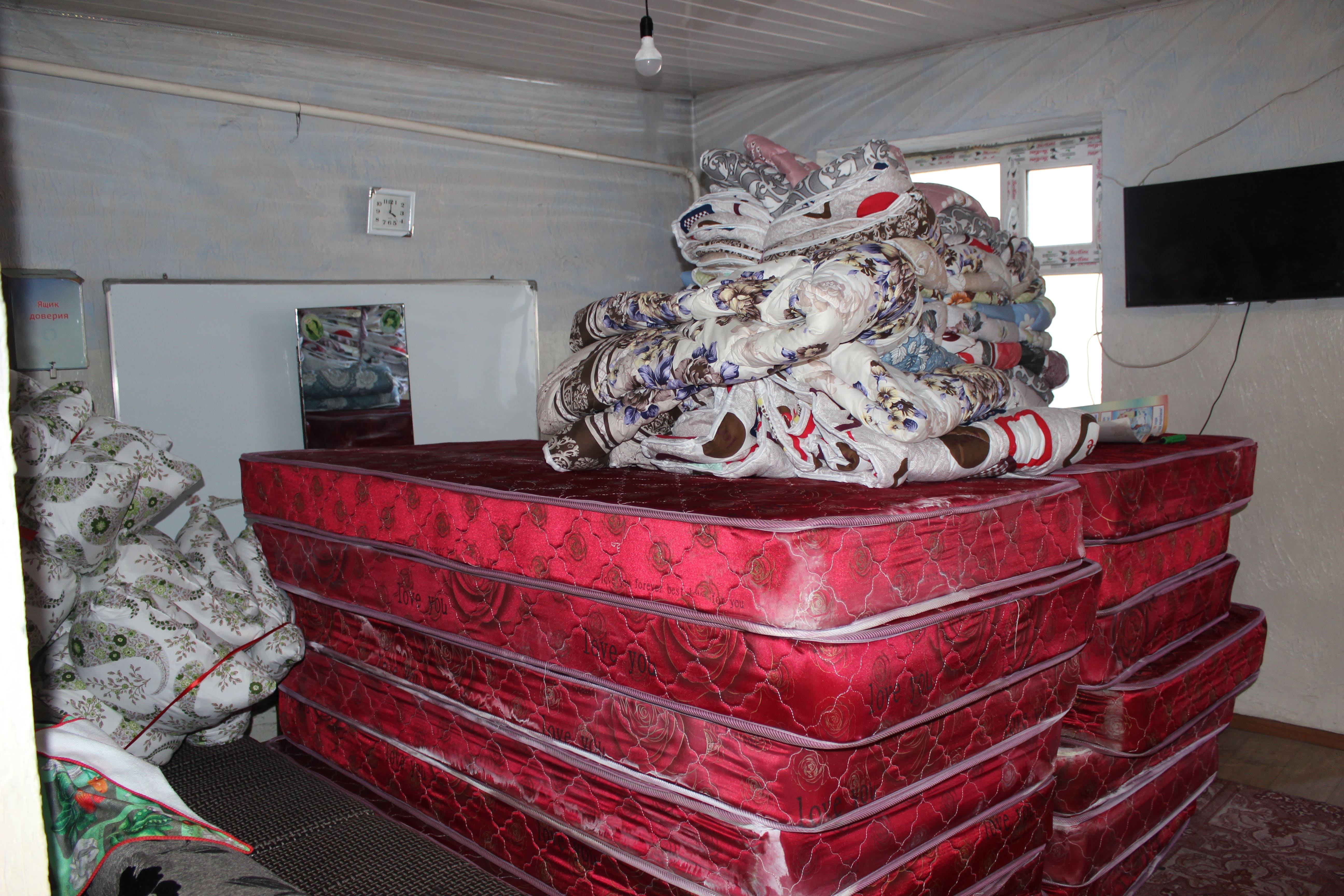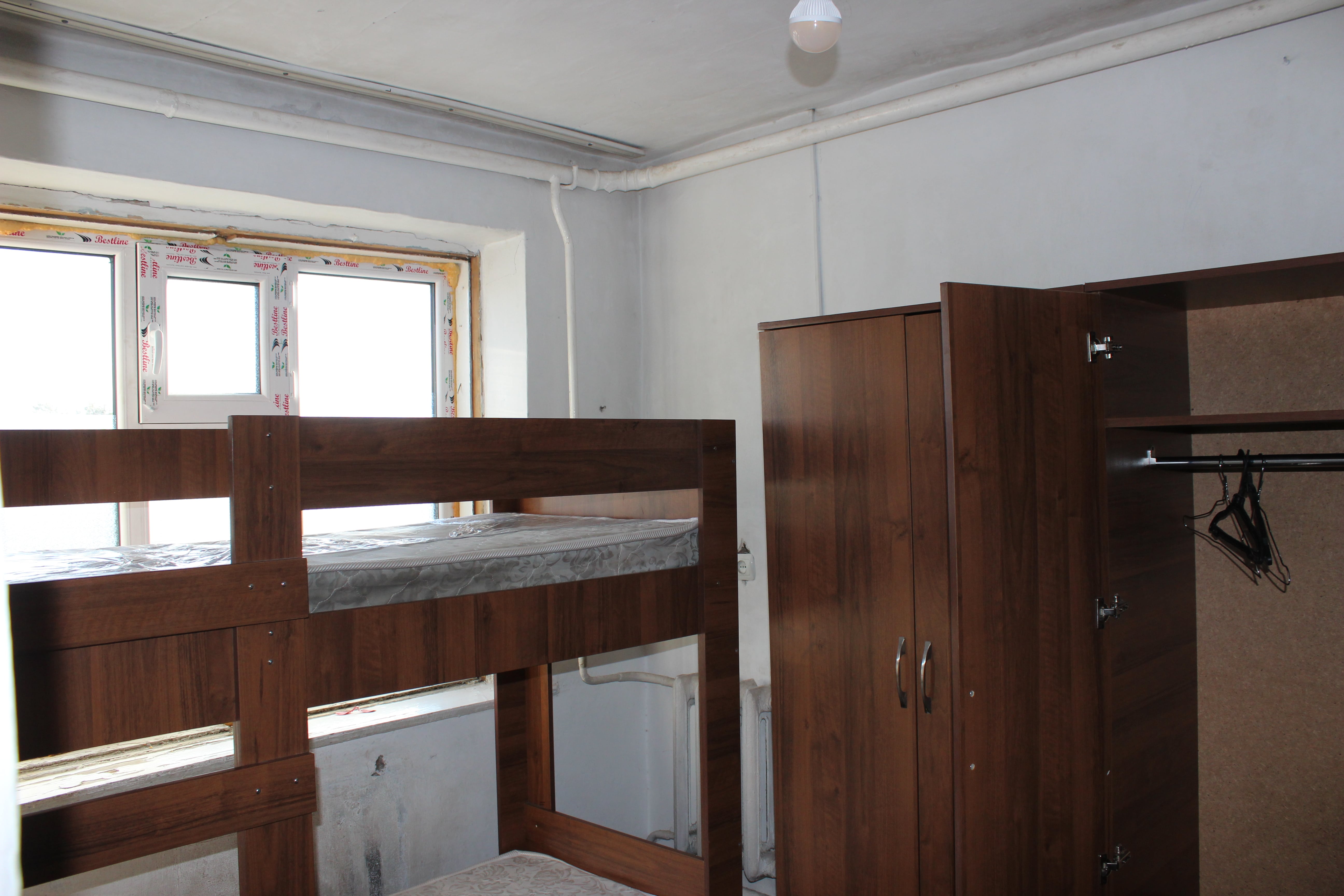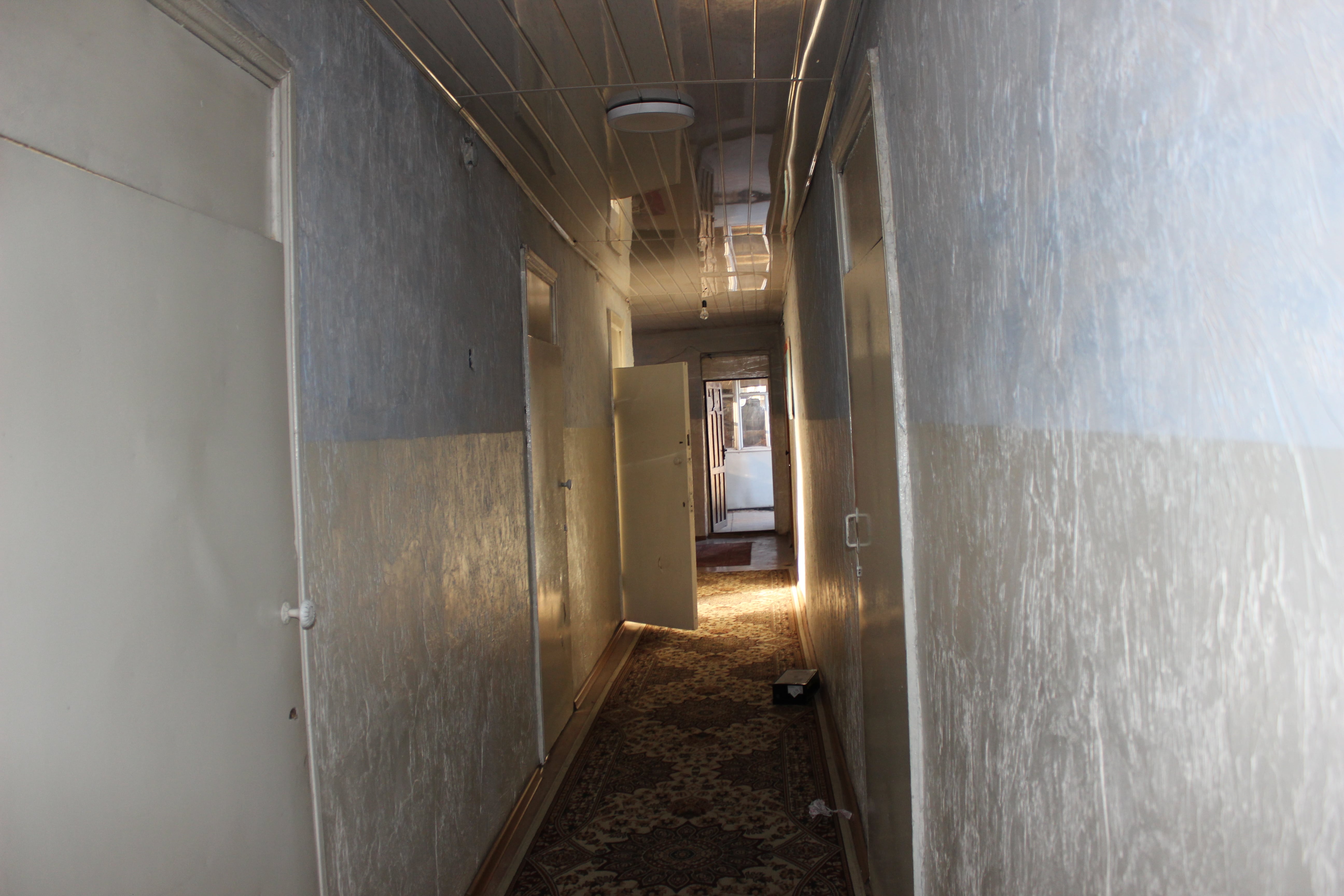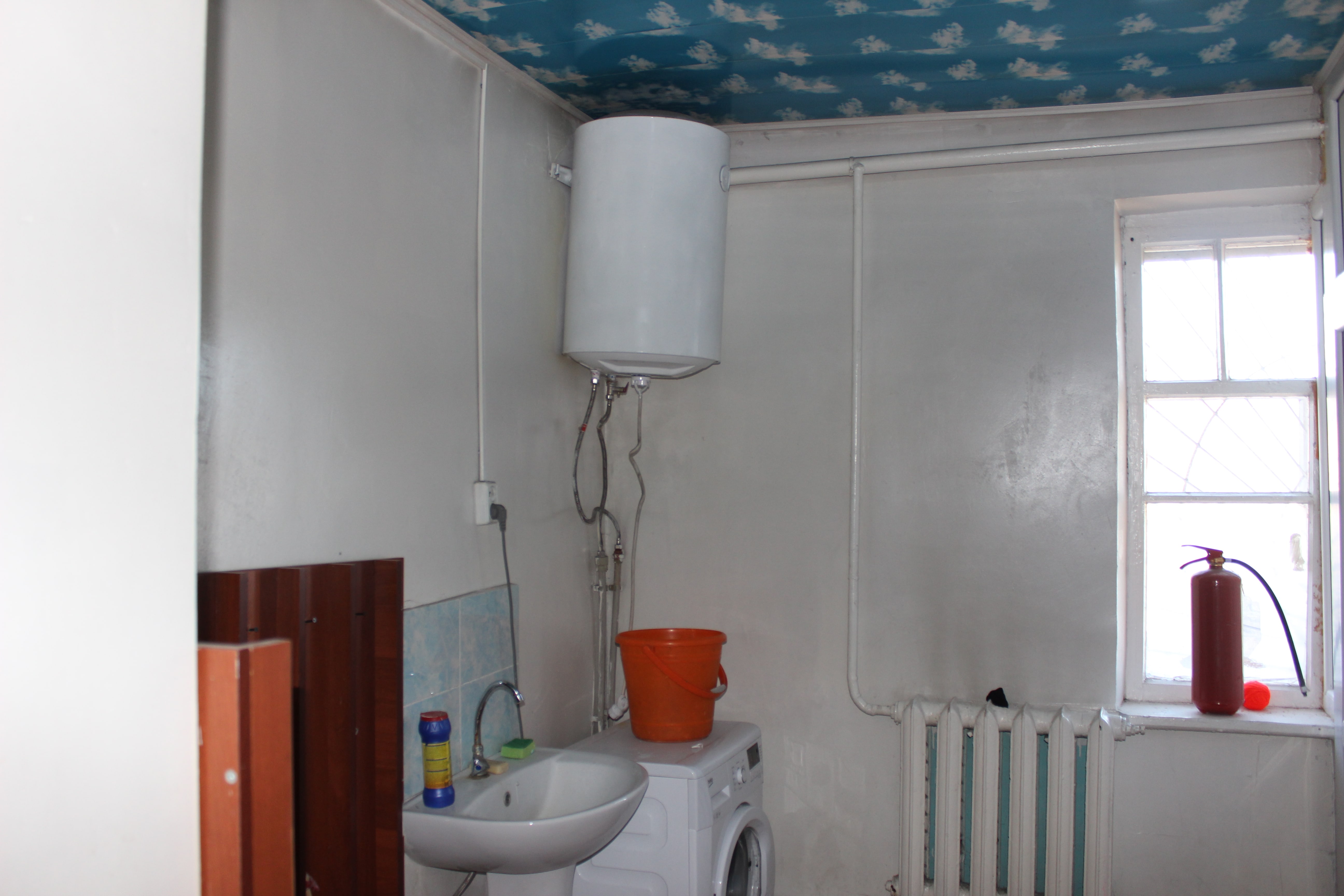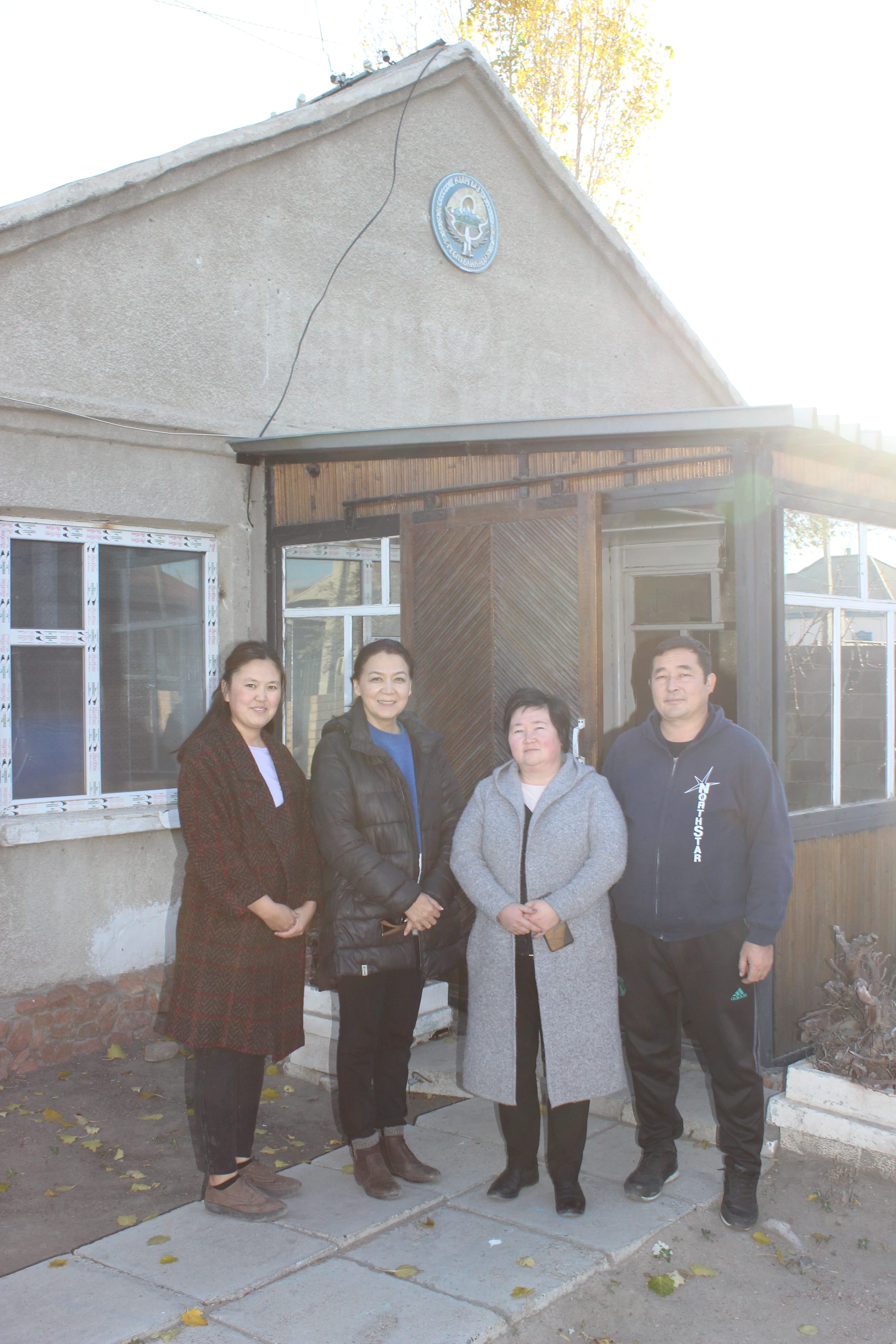 Media Publications