A kindergarten in At-Bashi village needs help in building a toilet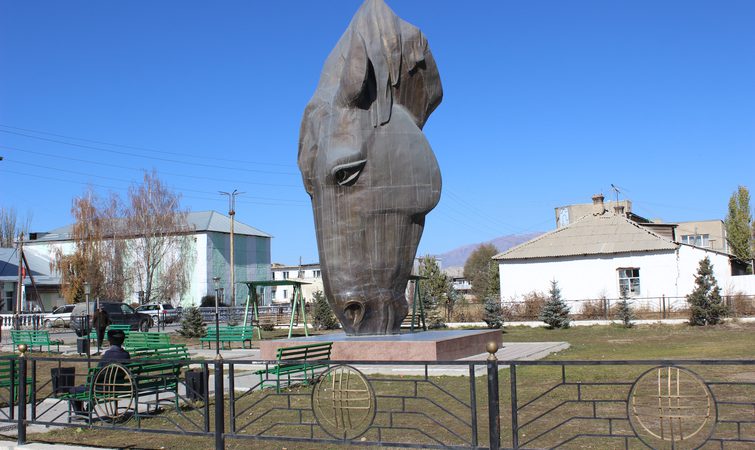 About Beneficiary
The next application for "Uchunchu Kadam" social project is also from a kindergarten. At-Bashi village, Naryn Oblast, is located in a mountainous area, where colds come early and get warmer late. Kindergarten named after K. Tynaliev was built in the 60s of the last century. The last major overhaul was made over 10 years ago.
Friendly tutors and the director of the kindergarten do everything possible to surround the children with warmth and comfort. Video surveillance is installed in the rooms, with the help of which all 85 children are in full view. The administration of the preschool institution has prepared a preliminary design and preliminary cost estimates. It was very nice to see the interest of the contractor and the representative of the state architecture to help children.
About the project
The rural kindergarten needs help in the construction of a toilet room inside the building for 4 places, with 4 sinks, with ventilation and a water heater. For this there are all the necessary conditions, a place, water and a pump. There is not only money for construction. Now children use the courtyard toilet, which creates inconvenience, especially in the winter season. Our foundation is going to help children and conduct a labor pipeline, make a septic tank, install toilet bowls, sinks, a water heater and plumbing.
The total cost of the project is 222 540 soms. We thank the manager of "Mol Bulak" At-Bashi office, Bakytbek Bazarbayev, for the initiative to contact our Fundation and provide charity in At-Bashi village. The implementation of the application is scheduled for summer 2020.
#учунчукадам #атбаши #слюбовьюклюдям #проектыфондаапаке #naryn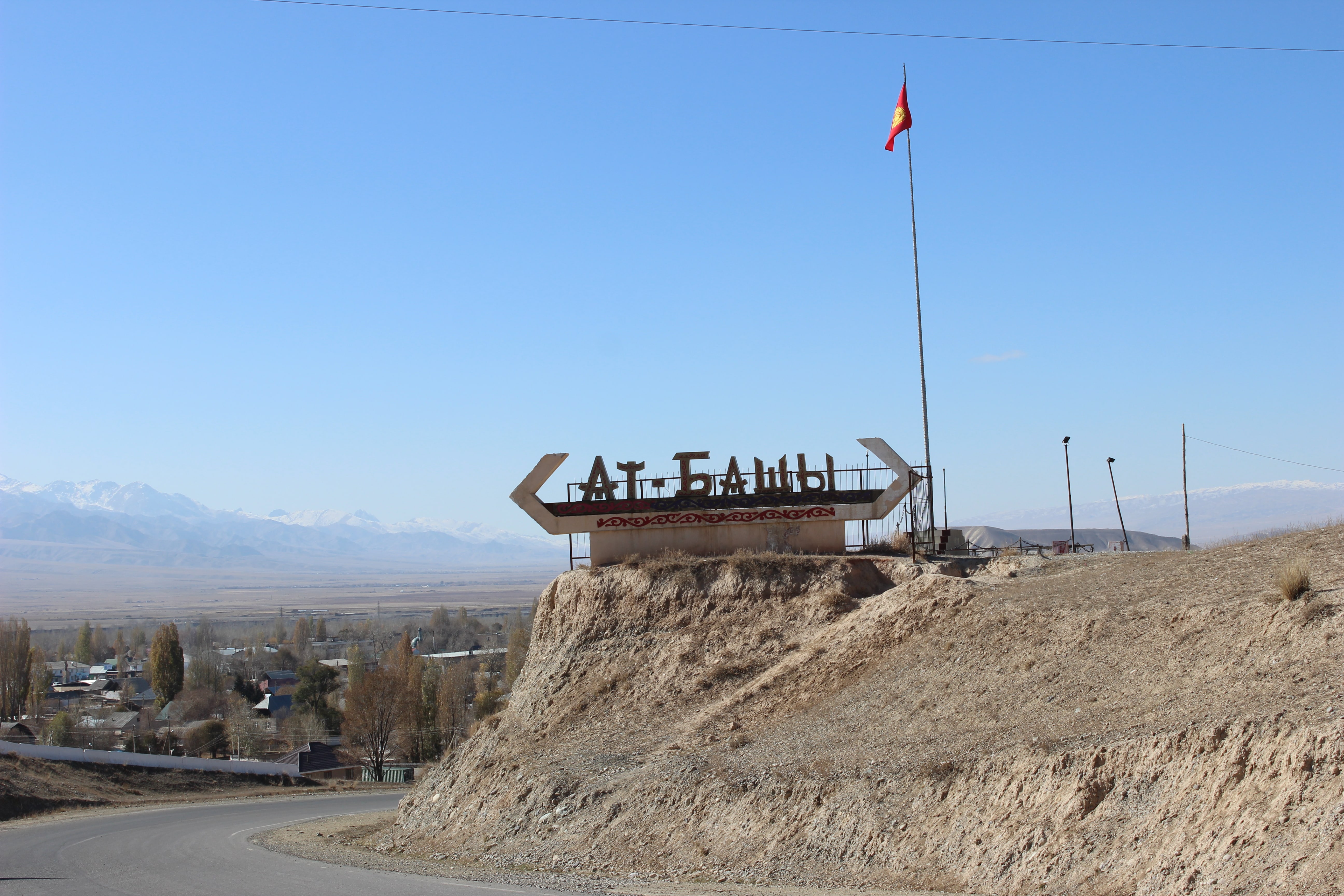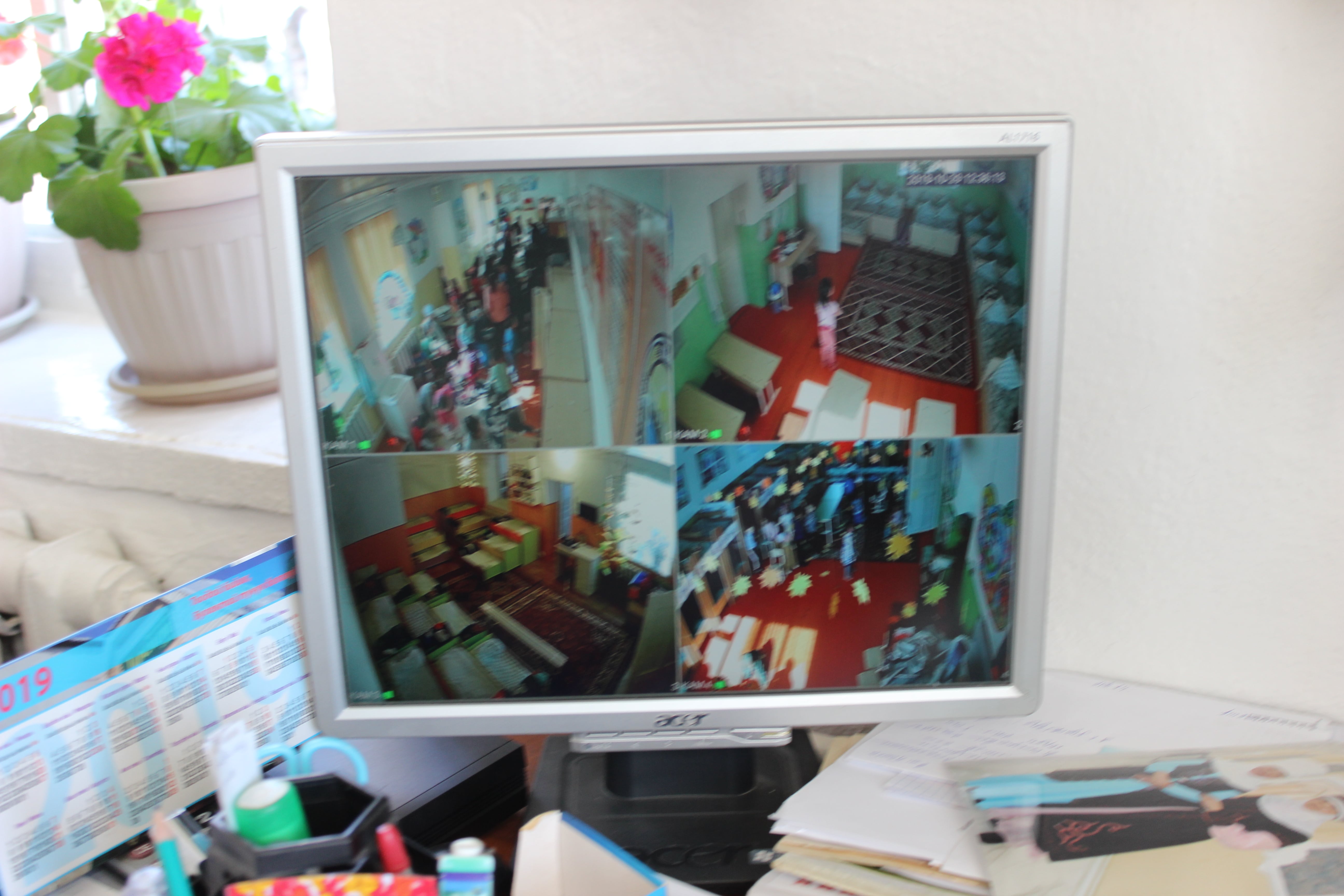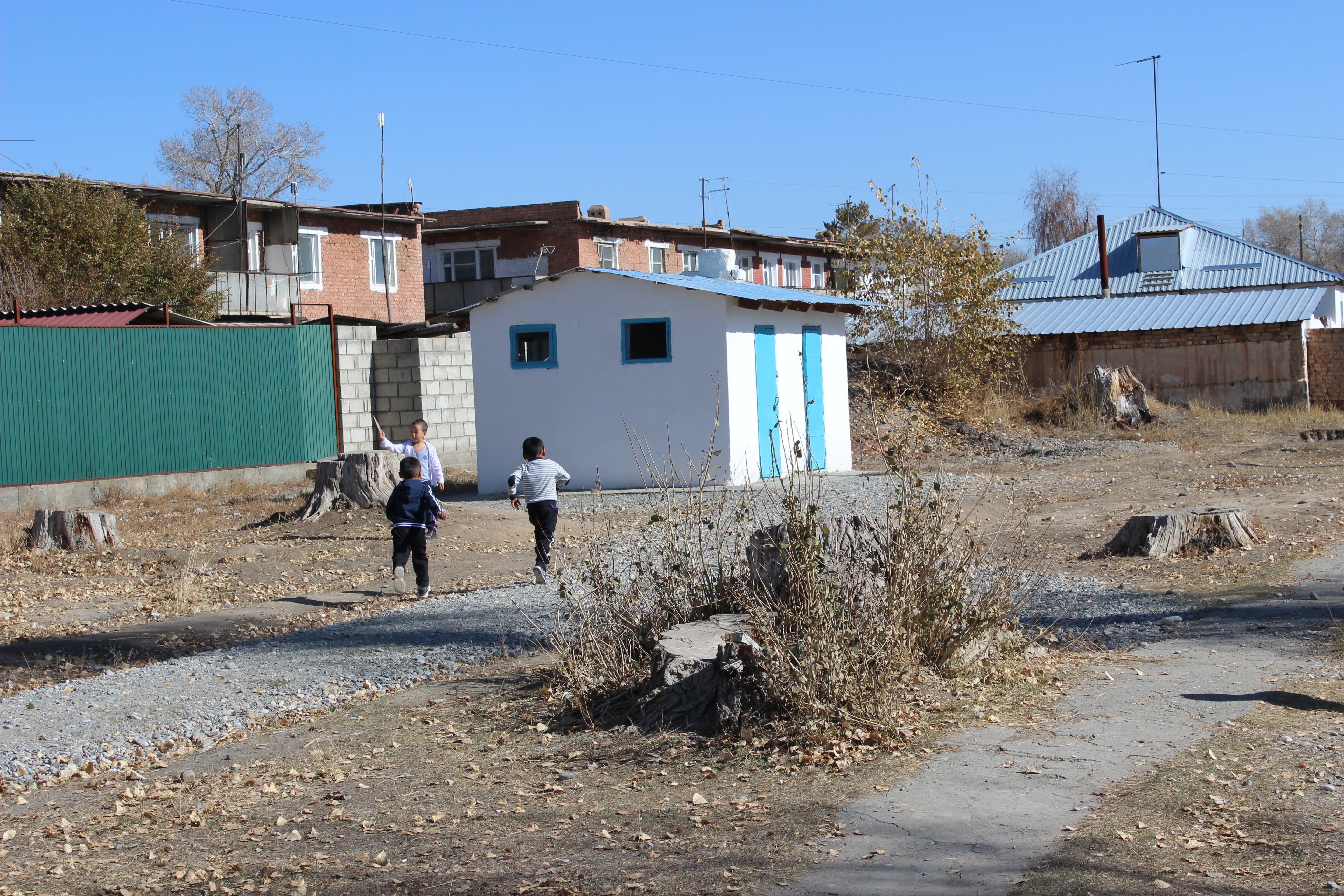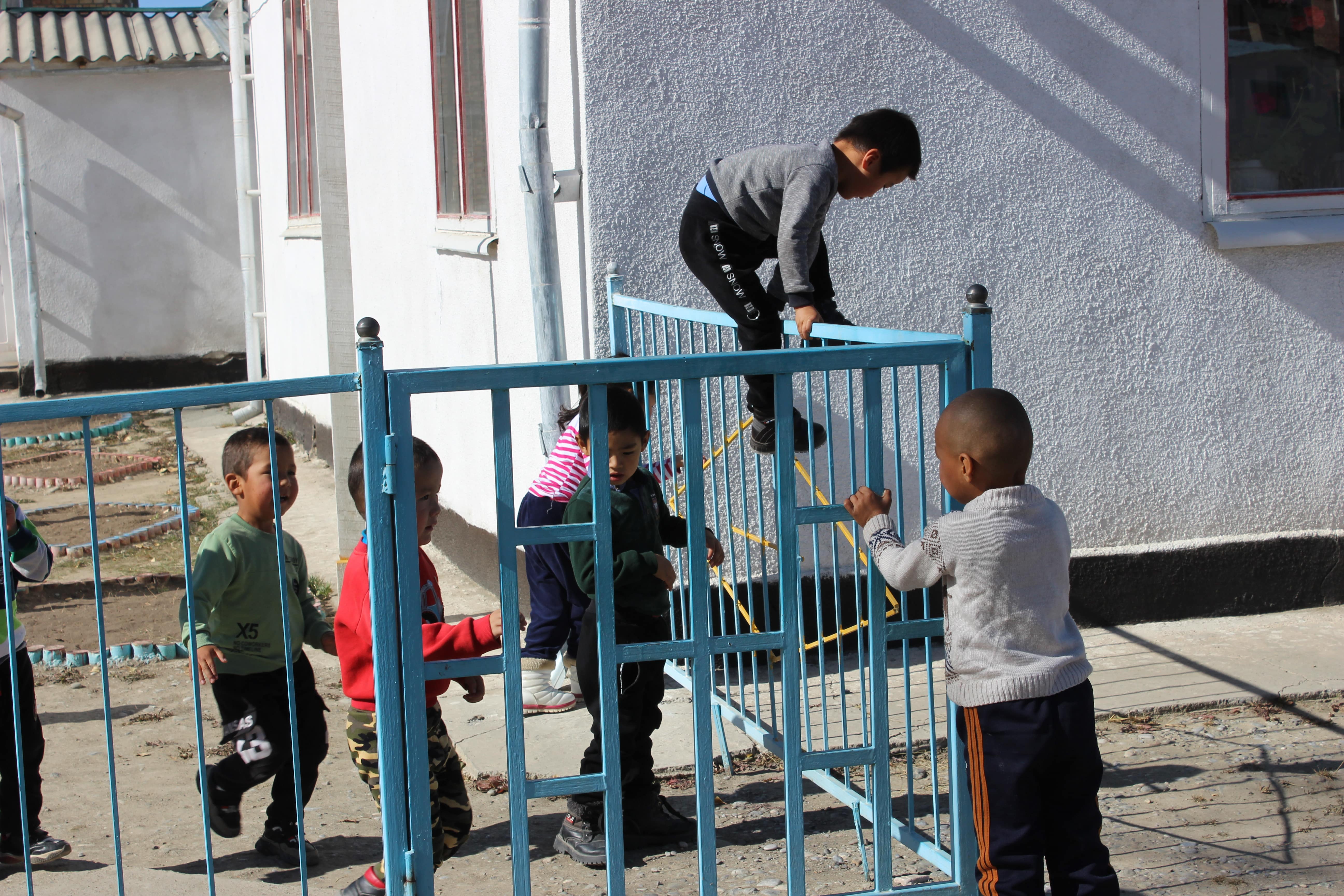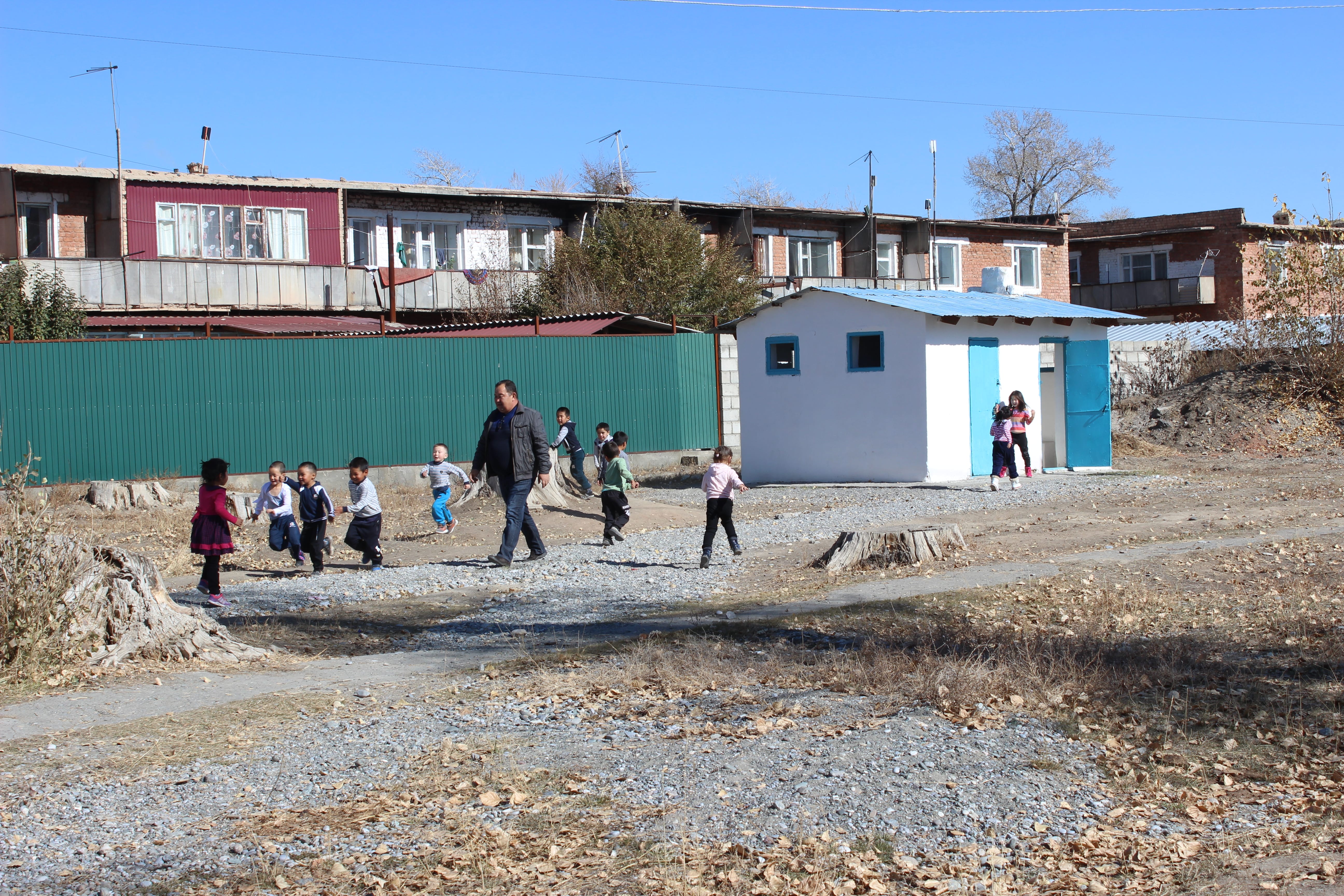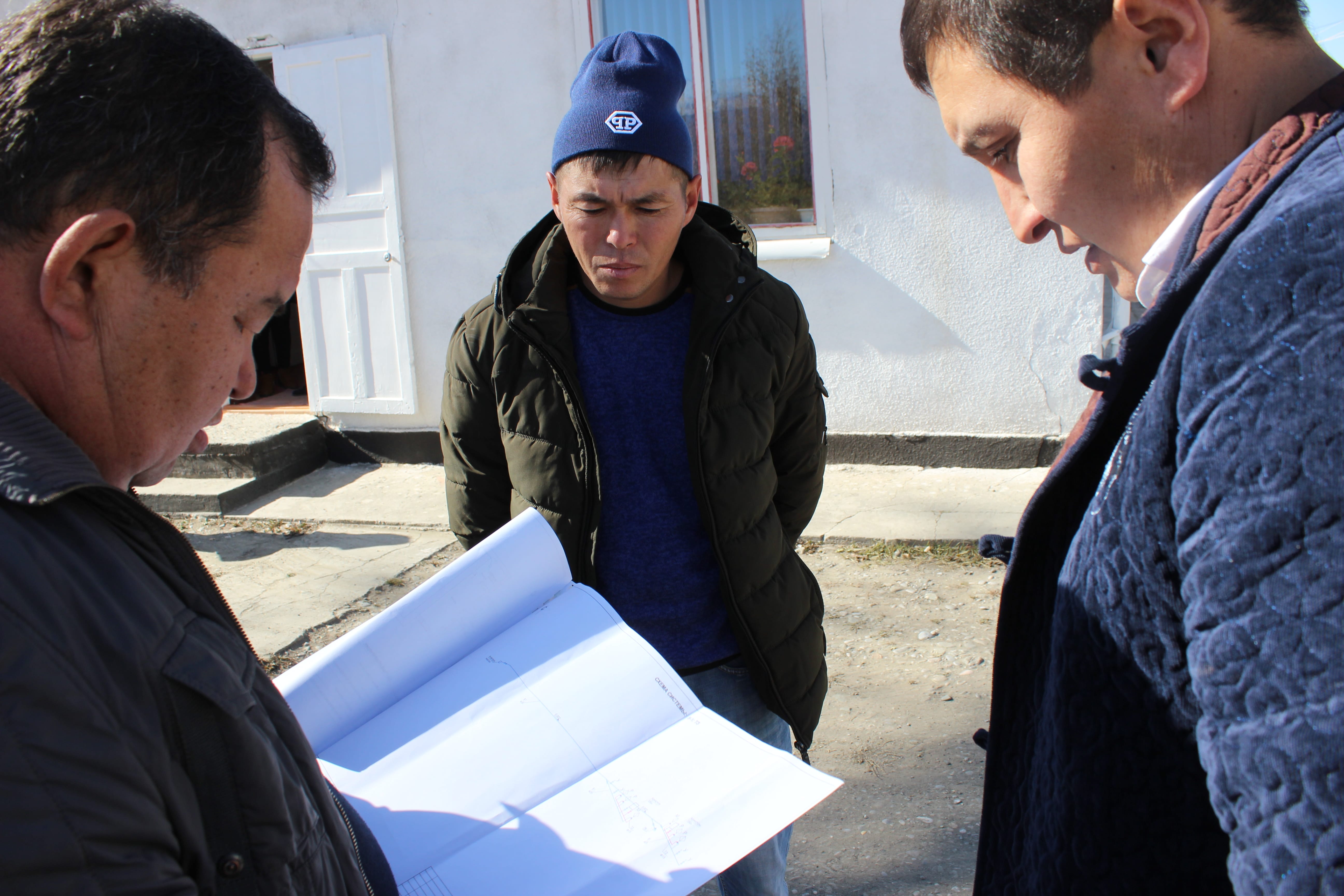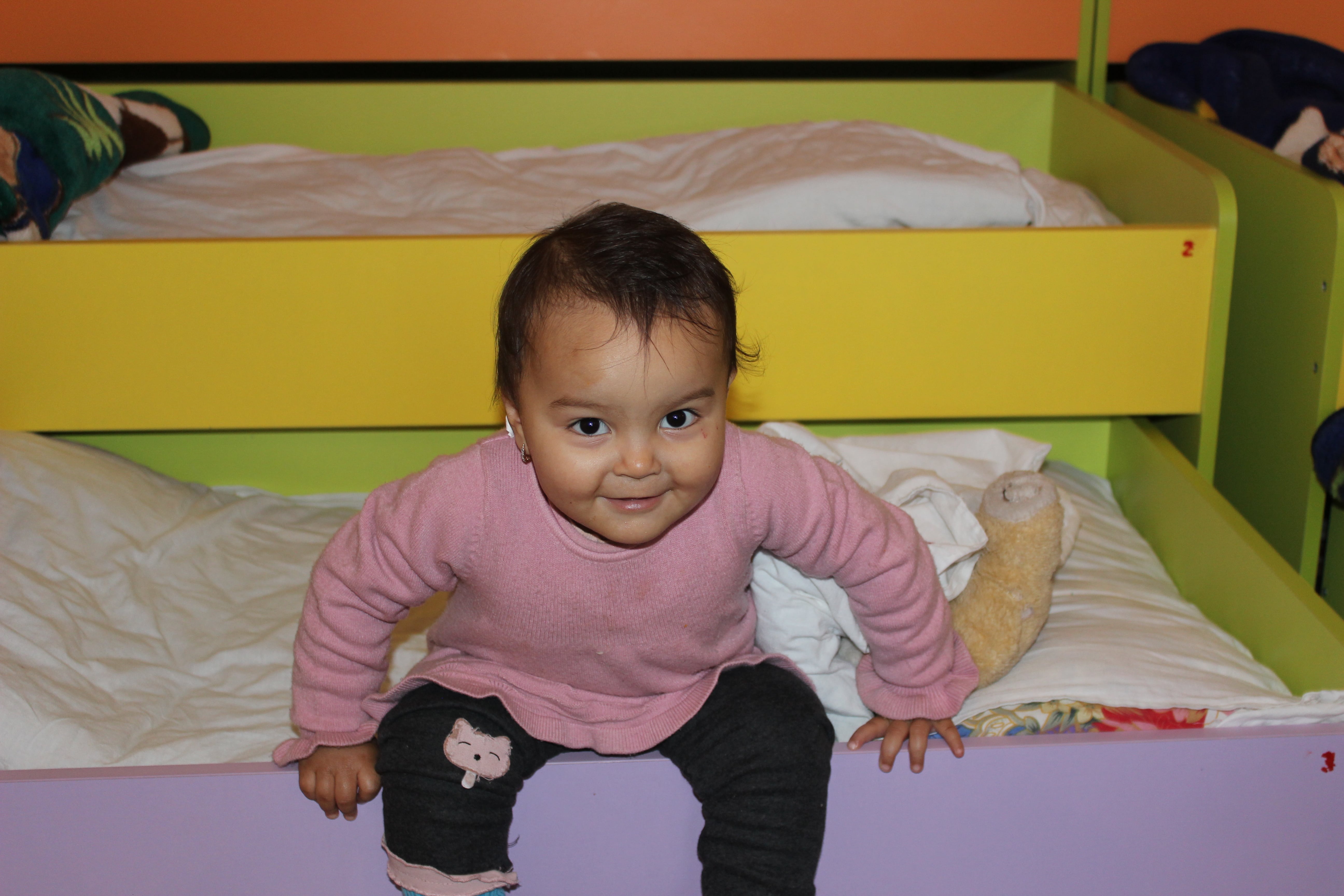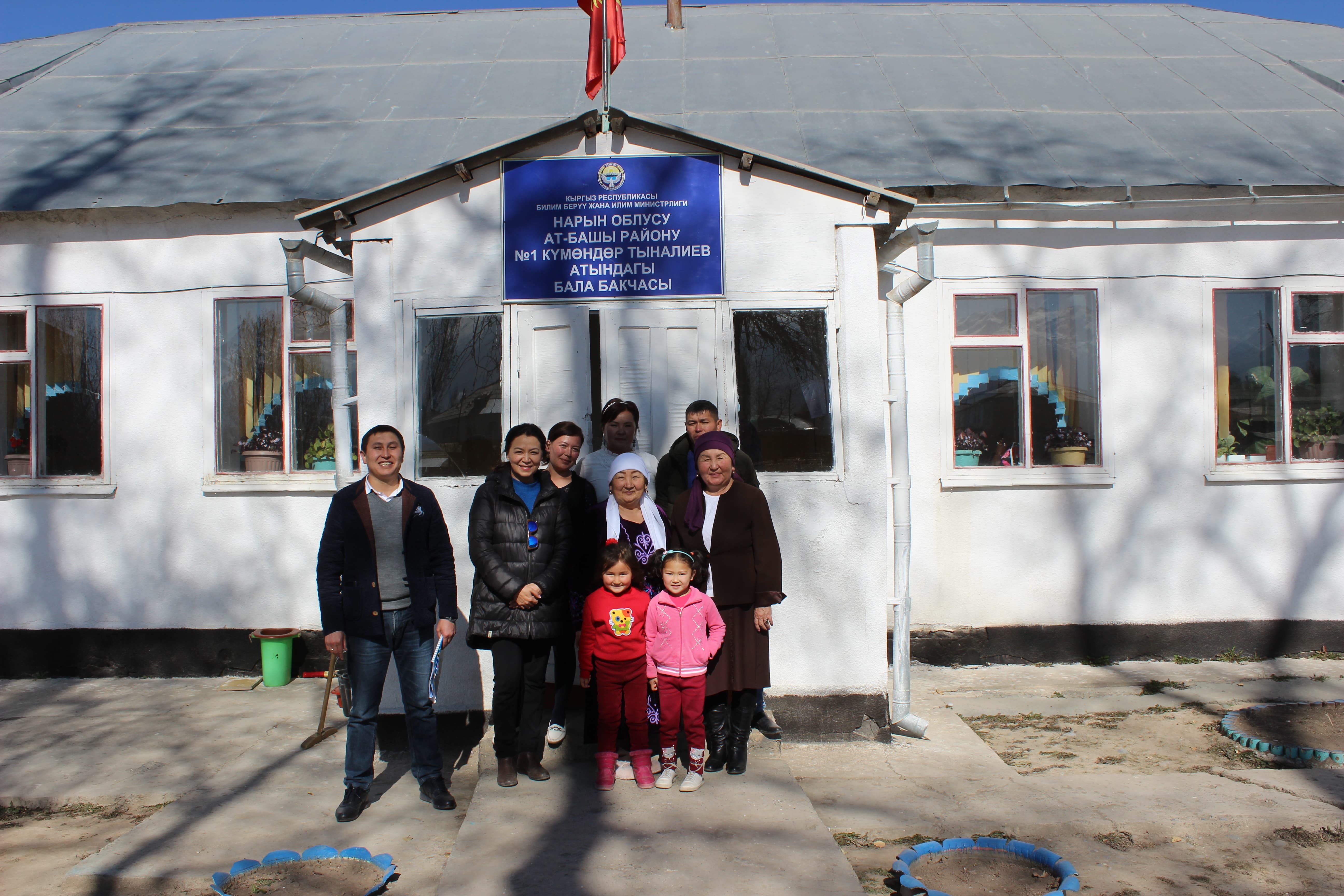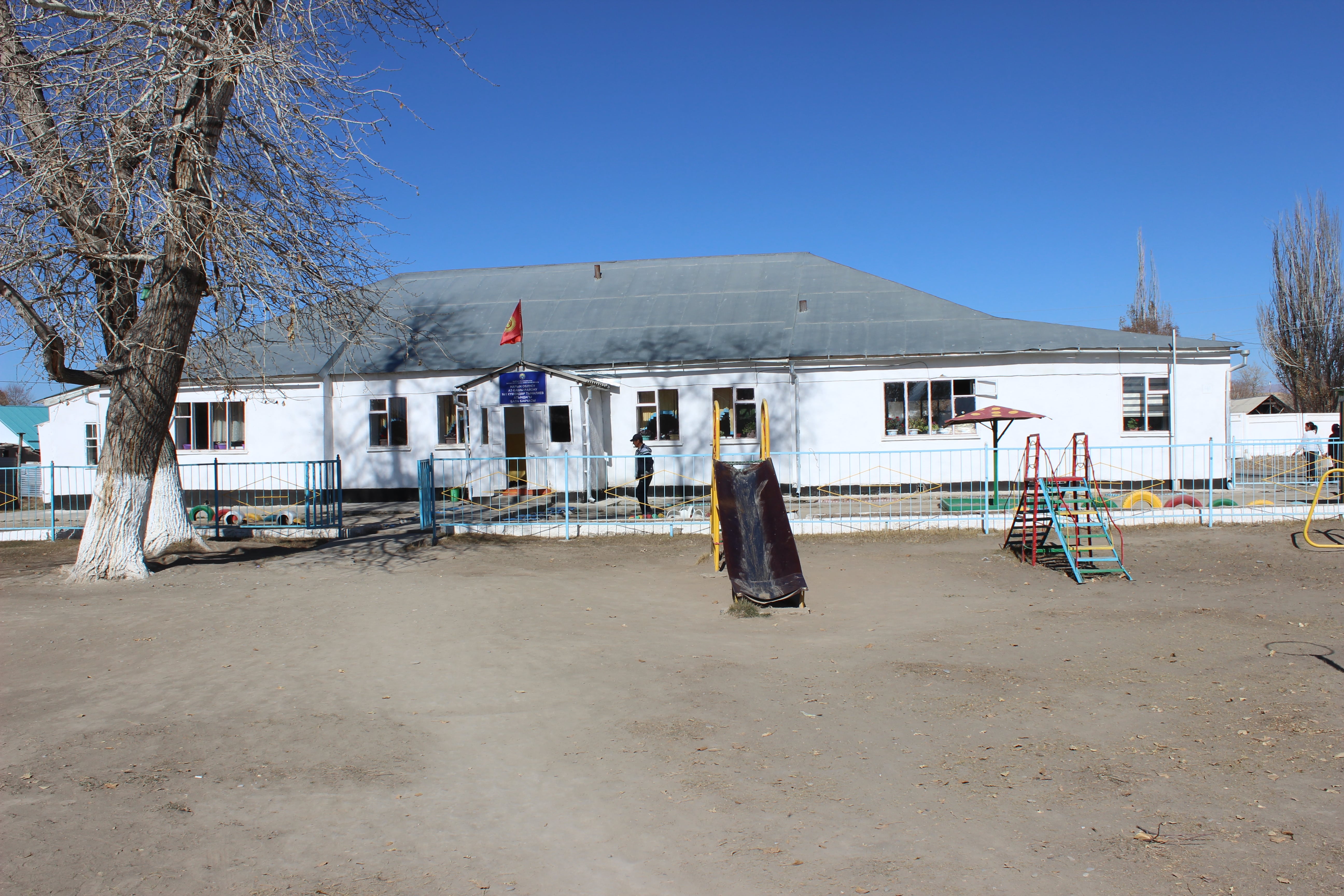 Media Publications