The second webinar for doctors in Kyrgyzstan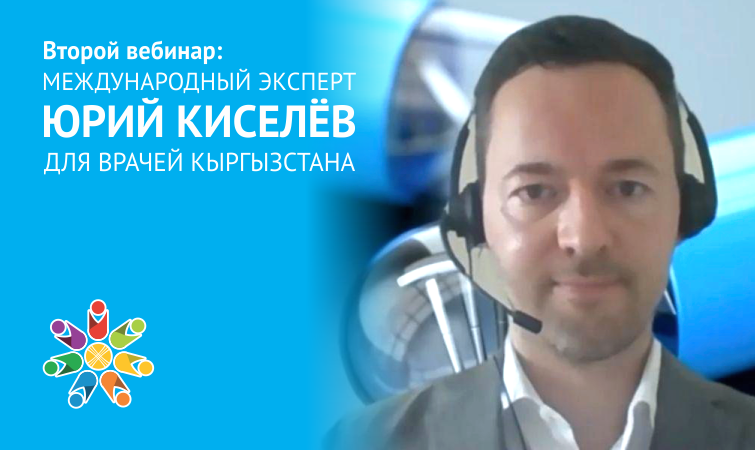 16 August 2020
Dear readers and doctors of Kyrgyzstan!
Apake Foundation organized the Second webinar on the topic "Peculiarities of the use of medicines for ELDERLY PATIENTS on the example of the treatment of COVID-19", which was conducted free of charge by our international partner, speaker Yuri Kiselev - PhD, Associate Professor, Head of the Course in Applied Pharmacology and Pharmacotherapy, Faculty of Health Sciences, OsloMet University, Norway, Head of international projects on patient safety and personalized medicine.
Irina Vladimirovna Starikova also participated in this seminar, PhD, an expert of the Norwegian-Russian project "Patient Safety and Individualized Therapy", who shared her experience and answered many questions from our webinar participants.
You can watch it on the Apake YouTube channel or on the Foundation's social networks.
Thanks to everyone who is with us! Be healthy!