EXTERNAL AUDIT OF THE FUND_2017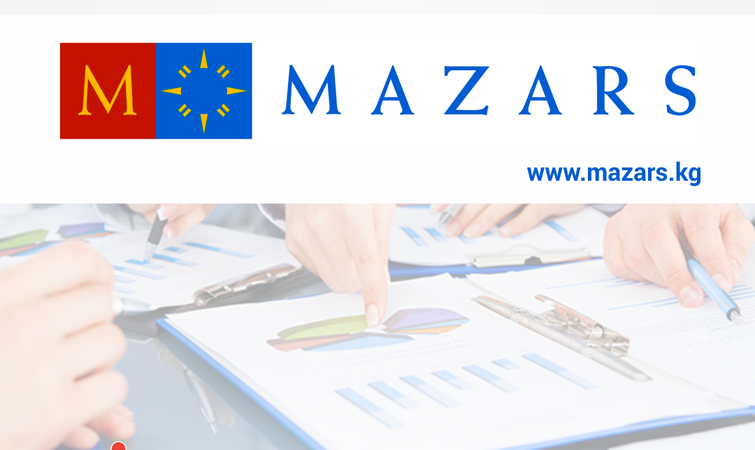 24 August 2018
Understanding all the responsibility towards the social donors and the public to achieve transparency and an objective assessment of our activities, Apake Foundation organized a review of its financial statements for 2017 and signed a contract with international audit firm Mazars *.
* Mazars is an international company providing services in the areas of auditing, accounting, valuation, tax, legal and other types of consulting. www.mazars.kg
We would like to note that taking into account non-commercial nature of Apake, Mazars auditing company rendered their services to the Foundation for a symbolic payment. We thank Mazars for their corporate social responsibility.
You can read more about the audit report in the "Reporting" section or at the link: EXTERNAL AUDIT REPORT