The social project "Family for everyone" has started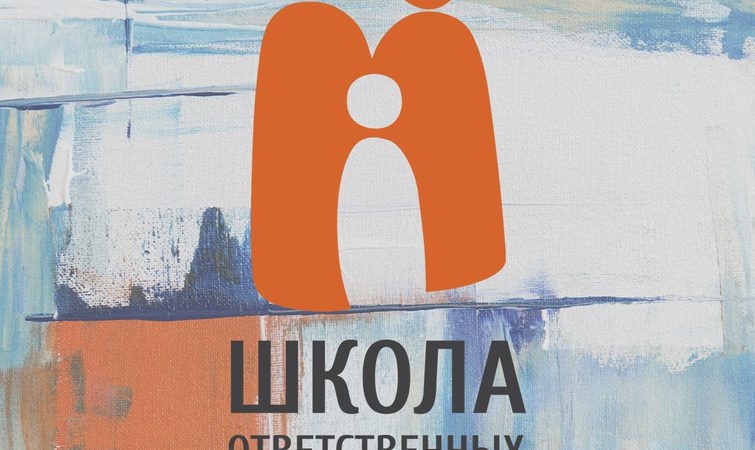 19 June 2019
So, 14 parents from Osh city and Osh region are mentally and psychologically prepared to become participants of the social project "Family for everyone". We start working from June 20, 2019. Our training program is based on materials developed by international experts from the Institute of Social Services, Ohio, USA, and LAMB international, Canada. All procedural consultations are made in accordance with the legislation of the Kyrgyz Republic.
We represent Experts of our project who are experienced qualified specialists in the field of psychology and upbringing of biological and adoptive children.
The Public Association "The School of Responsible Parents", Bishkek, was established five years ago. All efforts of the School are aimed at ensuring that every child in Kyrgyzstan has the opportunity to have a loving and caring family, taking into account all their individual needs.
Experts from the School will explain:
how it is possible to form a healthy children's attachment with a complicated past and how to restore the child's story about his past;
how child's life experiences influence his behaviour and what disciplining strategies need to be applied to help the child improve his behaviour without causing him repeated trauma;
Zainap Eshmuratova is an independent consultant of the project "Family for everyone". Director of the Public Foundation "Center for the Development and Protection of Vulnerable Groups". For 20 years, Zainap Eshmuratova has been very active in social activities, participating as a trainer and expert in social projects organized by the international programs of UNICEF, the World Bank. In our project, Zainap Eshmuratova is sharing with the participants about the existing mechanisms for the transfer of children for adoption, about the role of state structures before and after the transfer of children in a new adoption family.
Meerim Kashkaeva - Volunteer Consultant, Osh. Meerim herself is an adoptive parent. For 10 years, based on her life experience, she consults those who want to adopt a child. She gladly agreed to assist in our project and held initial consultations with those who wish to participate in our project, as well as during the training, if necessary, Meerim will translate the training into Kyrgyz.
Anara Dzhorobaeva – Volunteer Consultant, Osh. Anara consults potential adopters for 10 years, and also spends most of her time working with children with disabilities. Anara conducted consulting selective events before the start of the training for a month and contributed to the organization of the training.
Employees of Osh region of Mol Bulak company assisted in dissemination of information among the population of Osh and Osh region about the upcoming project, and also offered their own conference room to organize meetings and train our group. We thank everyone for your help in organizing this interesting and responsible "Apake" event.
All partners who involved in organizing and undertaking this event work for free, sincerely wanting to achieve the expected result. We thank all of you for the help in this interesting and responsible event "Apake".
We wish all participants and coaches a successful launch of this project!
#семьядлякаждого #проектыапаке #фондапаке #ош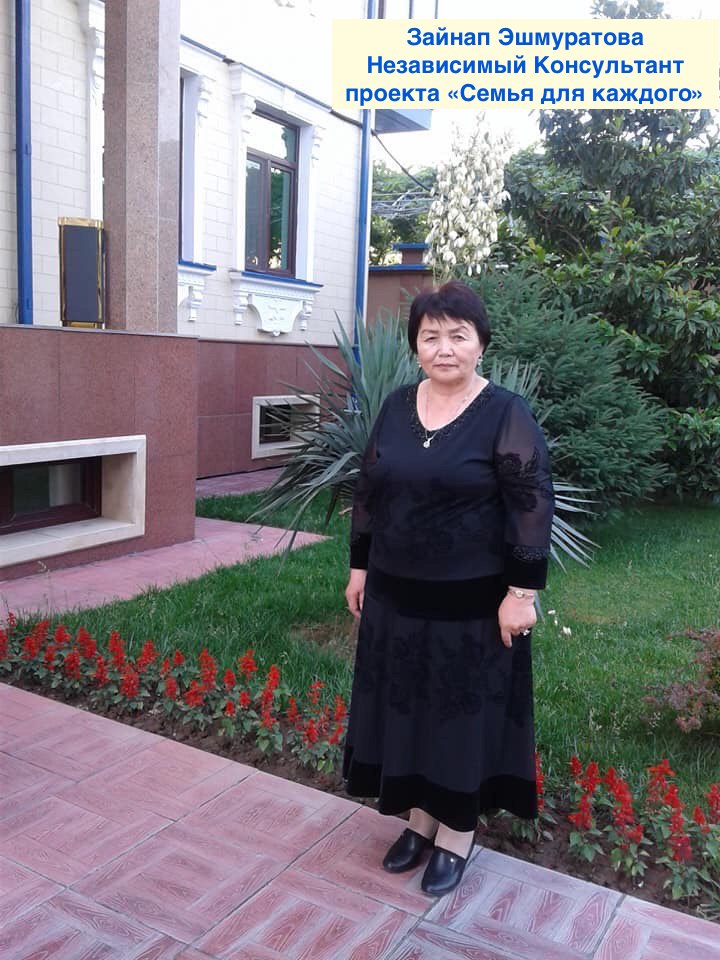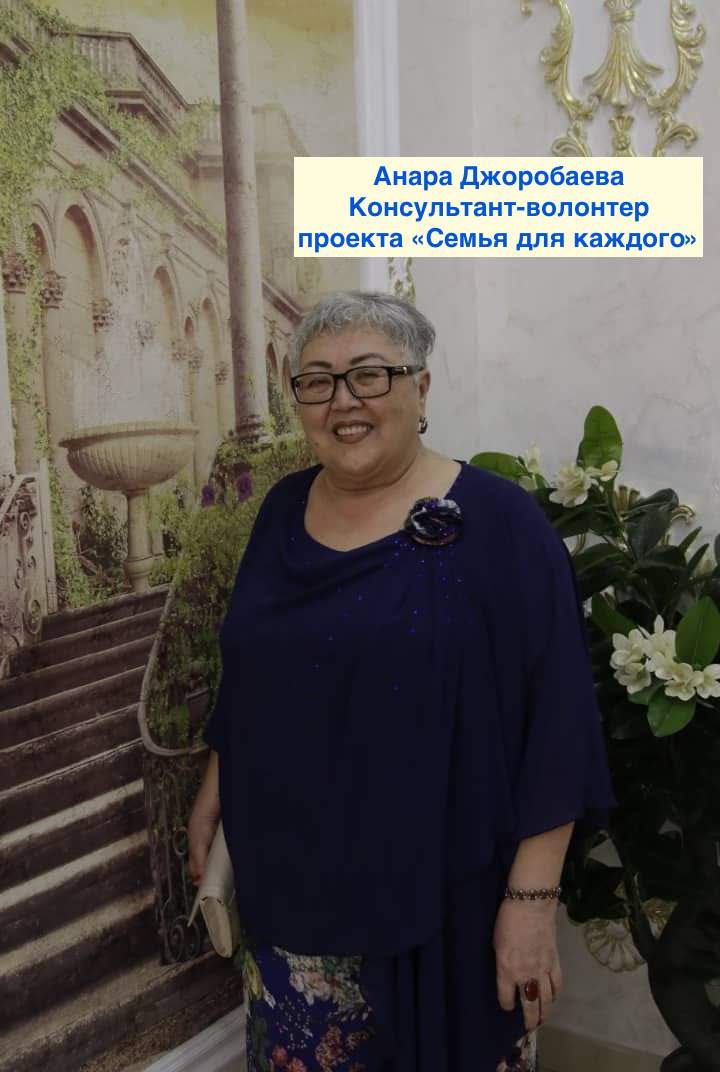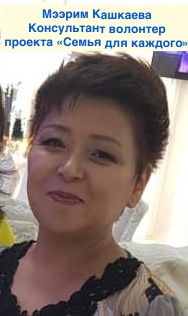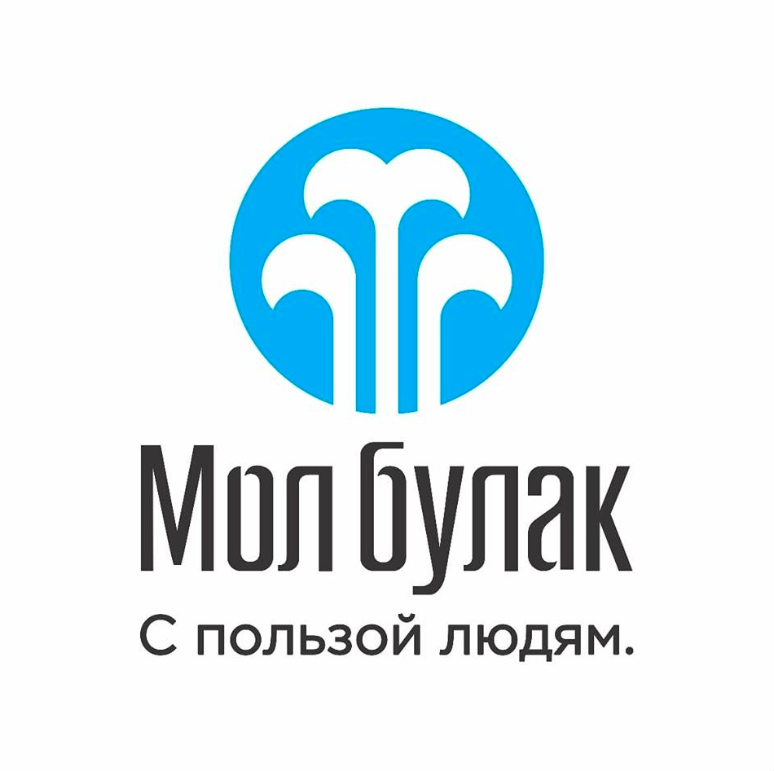 ​​​​​​​