"Family for everyone" - in action!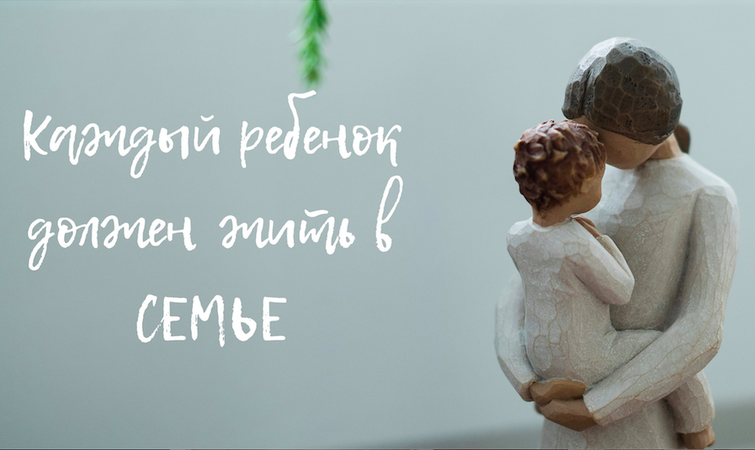 02 July 2019
"Family for everyone" - in action!
The participants of our project are each with their own story, one of whom has been trying to adopt a child for three years, while others still lack the courage and determination to "take the first step". Our participants are people from different parts of the southern region of Kyrgyzstan, different levels of wealth and education, representatives of different cultures and traditions. But all of them are united by one goal, one dream - to give happiness to at least one child who does not have loving parents.
The project specialists shared the necessary knowledge and their personal experience in adopting and raising adopted children. In addition to theoretical training in the psychology of orphans, practical case studies were conducted and with a joint effort future plan of actions was drawn up for each parent.
Almost all participants expressed their readiness to adopt a child. According to the stories of our participants, most people in the regions do not believe in the possibility of adopting a child and consider this process expensive and lengthy. After the training, inspired parents, by their own example, wish to dispel this myth and give hope to their fellow citizens.
During the whole adoption process, our experts will accompany and advise our participants on any issues that may arise. We wish good luck to the future adoptive parents to find their baby and make him happy!
You can watch the video about the training here!