PISTON PUMP IN BATKEN REGION- INSTALLED!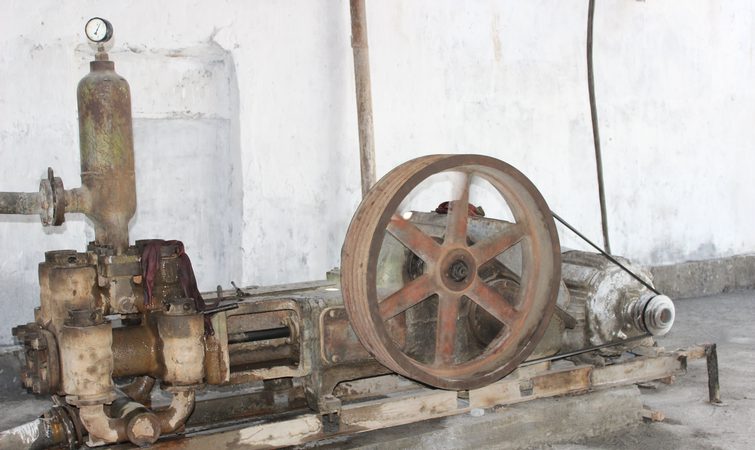 28 September 2018
Apake has arrived to Batken region for commissioning and handing over of the next Birinchi Kadam facility. Now about 4 thousand residents of Chonkara village have non-stop access to drinking water. The pumping station was built in 1956. The existing piston pump at this station was of the same "age". In order to somehow deliver the water to the village, the local authorities had to use the equipment in safe mode, periodically shutting off the water pumping from the river. We bought a new pump.
Thanks to local residents and the initiator of the application, the new pump was installed. The station building itself was renovated. We are very happy for the residents! We thank the initiators and civil activists of the village for the mobilization of labour! Apake is grateful to all our social donors for the opportunity to solve the serious problems of our compatriots!