The project in the village of Ozgorush, Talas region is completed!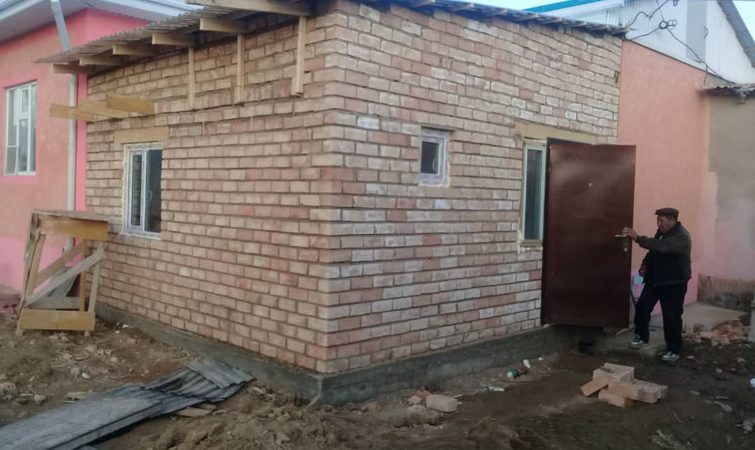 27 January 2020
Now the school always has warmth and comfort to study thanks to the new boiler room. In addition, we equipped a room with tap water and sinks for washing hands for children, and now there are conditions for washing dishes in the kitchen.
In the courtyard of the school it was previously made a septic tank for a toilet. But, the school did not have enough money to build external walls for the toilet. We also solved this problem and set up an external school toilet building.
We wish good luck to schoolchildren and teachers of Ozgorush secondary school and thank our partners from Mol Bulak company in the Talas region, Rabil Jeenbekov and Zulkhar Zhunusov for their help in implementing this application!
Join "Apake" and do good deeds with us!