New Year's surprises from APAKE FOR CHILDREN, "Ekinchi Kadam" PROJECT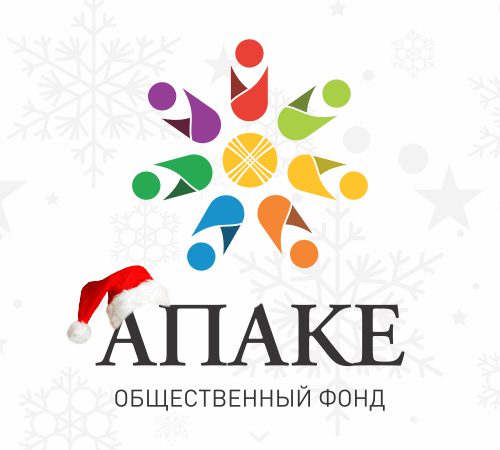 28 December 2018
We made a New Year surprise for the children of "Ekinchi Kadam" project and decided to give useful gifts from Apake, which will serve the children for a long time!
In the nursery of Aravan village they will cook meals on a new electric stove and bake buns on a new oven.
The kindergarten workers of Kazarman village will wash clothes for children in a new automatic washing machine, which will make their work much easier.
Christmas mood is passed to the Kyzyl-Kiya city. The children of the kindergarten Alenka spent a New Year's musical party, using a gift from Apake - portable audio equipment. In addition, preschoolers will be conducted on a new whiteboard.
Apake was invited to a New Year's matinee in the Development Center for Children in Bishkek. We gave the Center a piano for the children, who are taught at the Center could hear "live" music and develop finger motility. We also took care of the cleanliness and comfort in the room and bought the Center a vacuum cleaner.
Our next New Year's surprise was prepared for special children, visitors of the «Pravo na luchshuyu zhizn'» Center, in Zhany-Zher village, near Bishkek. Now, teachers of the Center will be able to prepare their own video stories and collect video archives for the rehabilitation of children with cerebral palsy and other health restrictions, using a video camera donated from Apake Foundation.
The children of Kyzyl-Bulak kindergarten will have afternoon snacks with fresh cakes baked in the new electric oven from Apake. Also, kindergarten teachers will conduct their classes for children using the new TV. We are pleased that the New Year surprises from Apake were not only appropriate for the New Year, but also useful for all children and employees on weekdays.
Dear our donors, initiators and recipients of "Ekinchi Kadam" project! Thank you for your active support and participation in preparing New Year's surprises for the children of our project! Congratulations to all with the upcoming New Year!