OUR SOCIAL PROJECT BIRINCHI KADAM IS WELL UNDER WAY!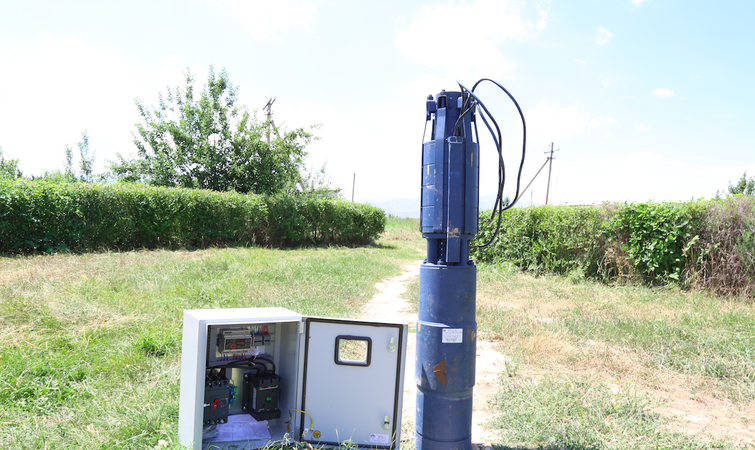 20 June 2018
One of the 8 objects of Birinchi Kadam was the application from residents of Kyzyl-Adyr village in Talas region. For a long time, the villagers experienced inconvenience due to constant interruptions in the operation of the old water pump. It was especially hard for children and the elderly to be left without drinking water in the summer.
On June 18, 2018, our Foundation delivered a new well pump with an electric shield to Kyzyl-Adyr village. Now more than 6,000 villagers have constant access to drinking water in their homes.
Installation and further maintenance of the pump will be handled by Kara-Buura water management facility.
Congratulations to all the residents of the village with the opportunity to use drinking water at any time! Enjoy summer sunny days!
We thank the community donors of the Foundation for your voluntary donations, thanks to which the social life of the whole village became more comfortable and happy!