We passed the EXTERNAL AUDIT 2020–2021!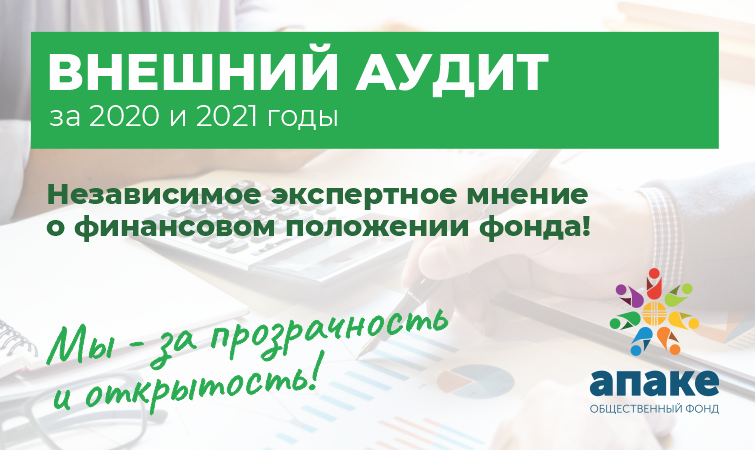 16 June 2022
External audit
What does an external audit mean for a foundation? This is the professional opinion of an independent auditor on the financial position of the organization. In addition to the fact that external experts analyze cash flow, financial results and prepare relevant reports, for us an external audit is, first of all, TRANSPARENCY OF OUR WORK in front of you, our dear donors! Thank you for your trust and participation in good deeds!
Operating principles
We are proud of the public recognition and business reputation and continue to follow the principles of our activities, ensuring transparency, impartiality and open cooperation! The main advantage of our foundation is in modern crowdfunding technologies, in automating the process of collecting and targeted use of donations and integrating transactions on the website.
We thank the international audit company Grant Thornton for its independent opinion and professional recommendations.
The external audit report can be viewed in the Financial Reports section