Fund sums up the preliminary results of participation in the Aruuzat relief marathon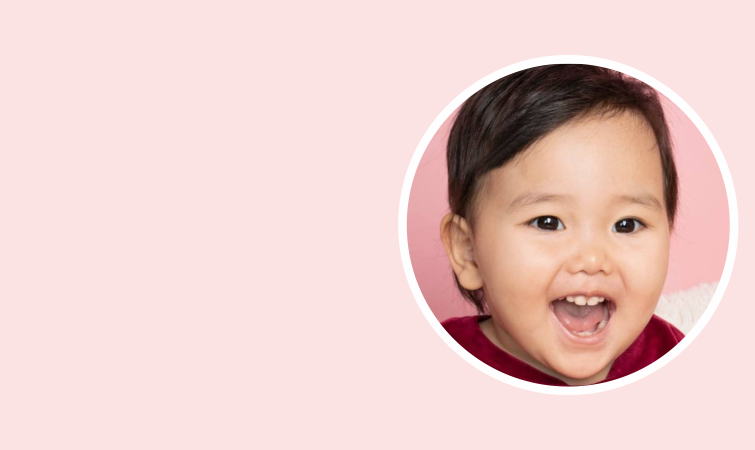 19 March 2021
We thank all our donors for your activity and sympathy for the family of Aruuzat Tashmatova suffering from SMA!
Through our fund, 1 million 766 thousand soms were collected for Zolgensma in three weeks!
All donors from Kyrgyzstan, Russia and other countries, as well as members of the Supervisory Board headed by Chairman Babyrzhan Tolbaev and our work partners, thank you for your trust for Apake, your initiative and participation in this difficult struggle for the health of a small citizen!
In the future, the collection process will be extended by the parents, Zhyldyz and Bakai, as well as a team of volunteers.
At the request of Aruuzat's parents, the fund's help will be needed in the future in mutual settlements with a health care provider. We are ready to take this issue under our patronage!‼️ Thank you all for the hope and perseverance in achieving a bright goal! Live, ARUUZAT!