Kindergarten in At-Bashi village is ready for winter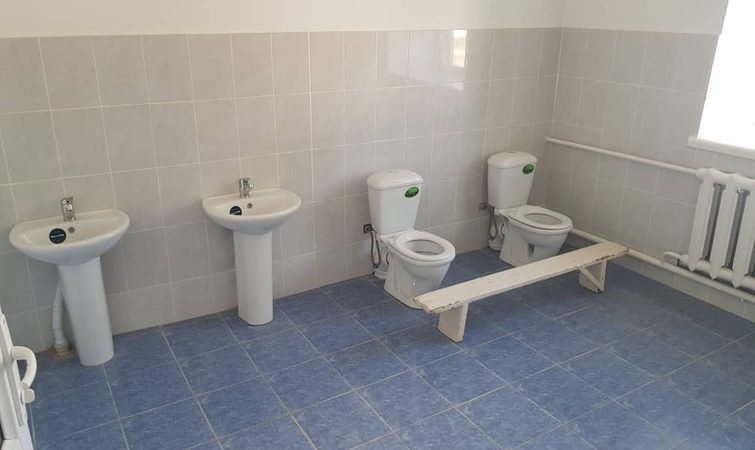 07 September 2020
Object is completed
Our facility from the village of At-Bashi has been commissioned. There were no hygienic conditions for babies in the kindergarten. All children and employees went outside to the courtyard toilet without water or heating.
A special insulated room has now been built for children with running water and toilets inside the building.
The total cost of the project is 372,540 soms, of which 150,000 soms were allocated by the local ayil okmotu.
Thus, through joint efforts, the children now live more comfortable and happier! We thank all our donors for their help and trust in the fund! Also, we would like to express our gratitude to the regional managers of the company "M Bulak" Adilet Imankulov and Bakytbek Bazarbayev for their active assistance in the implementation of the project!
Due to the current epidemiological situation in our country, the deadlines were forcedly postponed to the end of summer 2020.