GRATITUDE FROM THE KINDERGARTEN OF THE ARAVAN VILLAGE, OSH REGION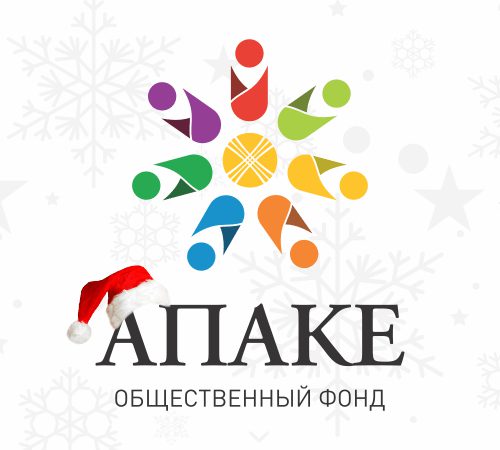 19 December 2018
Today we received a thanks letter from Aravan district education department of Osh region for our help in improving the conditions of the pre-school educational institution No. 4 of Aravan district.
We are very pleased that children and staff of kindergarten No.4 will celebrate the New Year in warmth and comfort!
Read more about this project here!
Meanwhile, Apake prepared New Year's gifts for the children - beneficiaries of our "Ekinchi Kadam" project!